Merry Days & Holly Nights
All Day
Dec 17-31, 2016
Squaw Valley | Alpine Meadows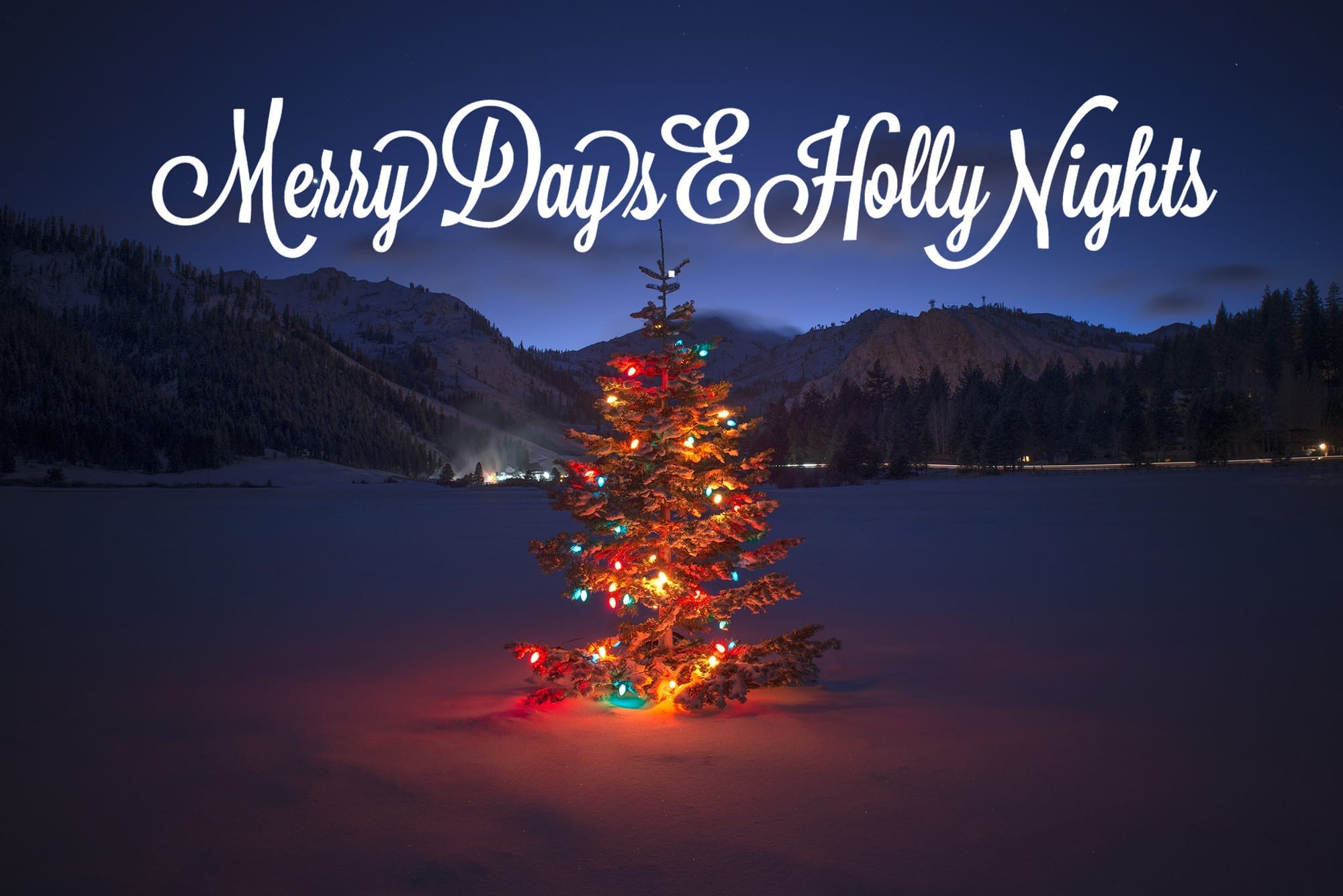 Celebrate the holidays in Squaw Valley | Alpine Meadows
Experience Squaw Valley Alpine Meadows decked out in festive cheer like never before. The new Merry Days & Holly nights festivities feature holiday dance performances, orchestra and jazz concerts, farm to table dinners, Santa on the slopes, an ice garden and train rides, horse drawn-sleigh rides, a pancake breakfast with Santa and so much more.
Featured events include:
Check out the Merry Days & Holly Nights website for the full lineup of events and activities from December 17-31.