Mindfulness for Health Enhancement: Building Resilience
9:00 AM - 11:00 AM
Jul 27, 2019
Tahoe Forest Center for Health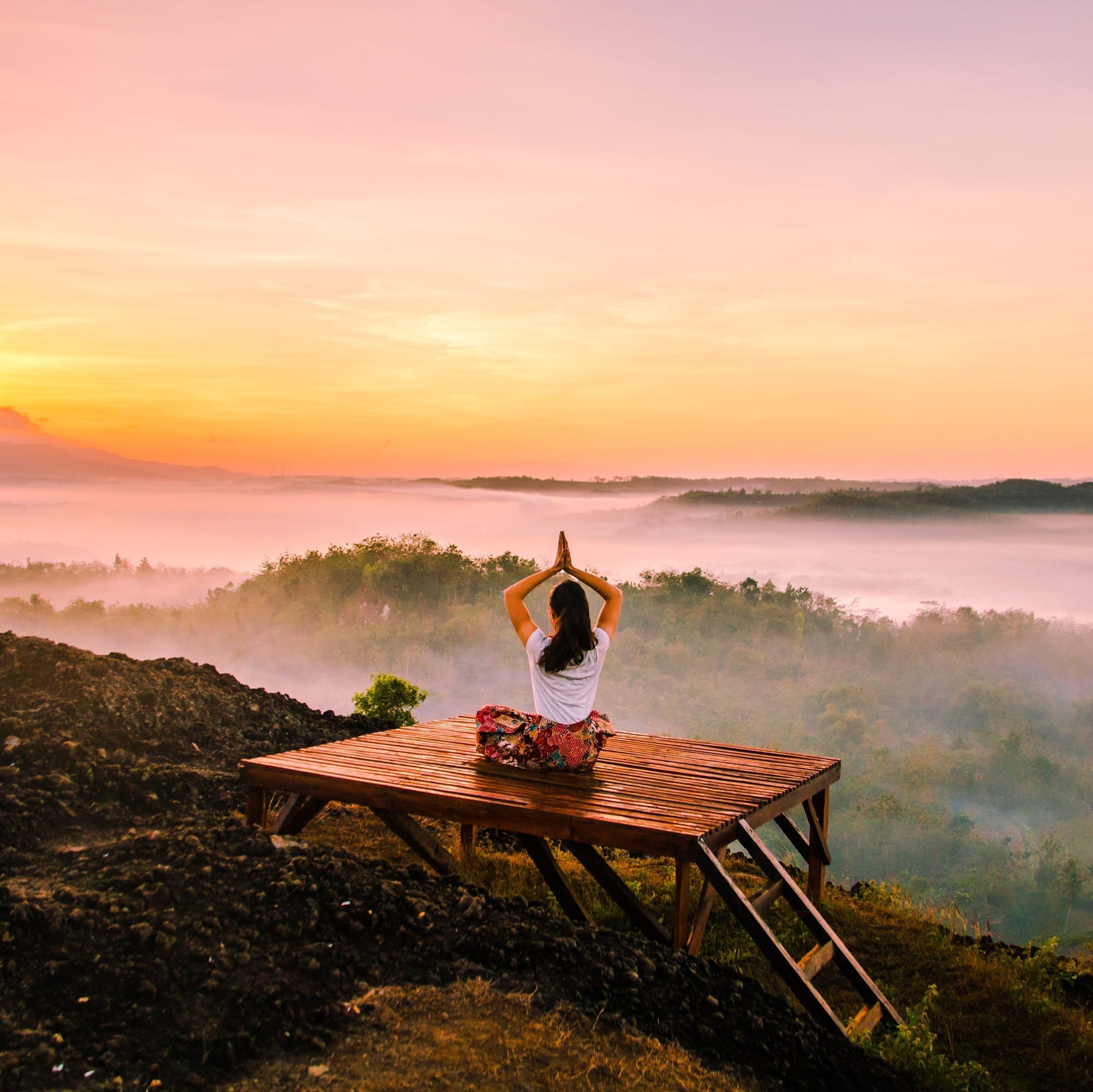 How we view life's challenges impacts our ability to bounce back from setbacks and reach our goals. Without resilience, we often get stuck in our own narrative making it difficult to move forward and live our best life.
Mindfulness boosts resilience by helping us:
– Hit the pause button; get out of auto-pilot
– Observe without judging
– See possibilities vs. barriers
– Learn to respond vs. react
– Foster a growth mindset vs. a fixed mindset
Join Liz Schenk, BS, MBA, NBC-HWC, in this 2-hour workshop where we will explore strategies to cultivate resilience through the practice of mindfulness resulting in lower stress levels and a higher sense of well-being.