Mindfulness in the Microcosms – iPhone Photography Workshop
10:00 AM - 12:00 PM
Jan 14 - Feb 11, 2017
North Tahoe Arts
60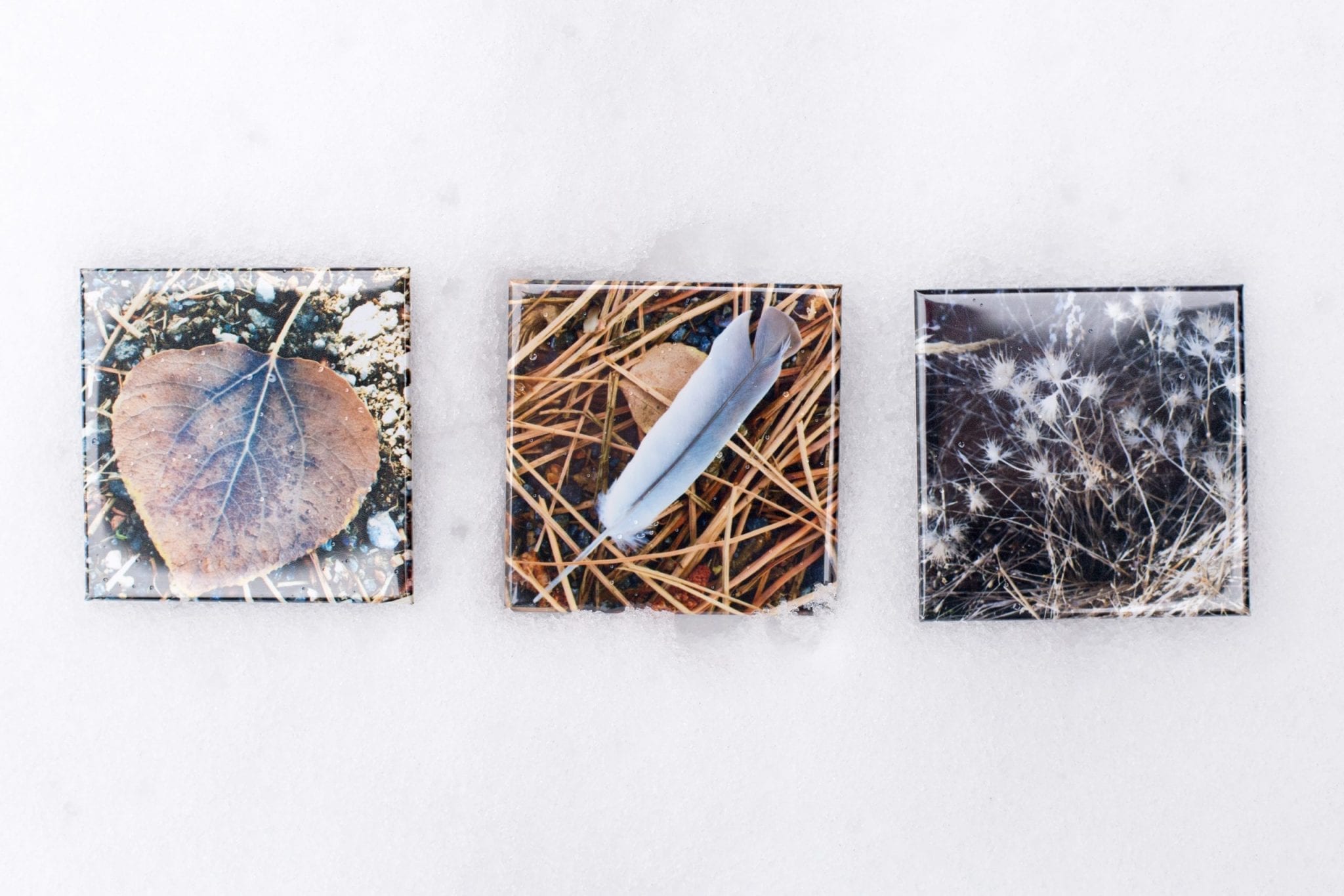  Learn to find beauty and cultivate satisfaction anywhere through iPhone photography of the micro-world.
 Learn how to experience mindfulness through the observations of the smaller complexities we often take for granted.
 Learn the basics of photographic composition and an in-depth understanding of your iPhone's basic camera and editing applications.
 Keep, share, and/or gift your images in the form of 2″ or 3″ magnets, or an extra-large photo strip, and enjoy a physical reminder of your mindfulness experience.