Name Change Anniversary Panel: Palisades Tahoe
11:30 AM - 12:30 PM
October 09, 2022
Palisades Tahoe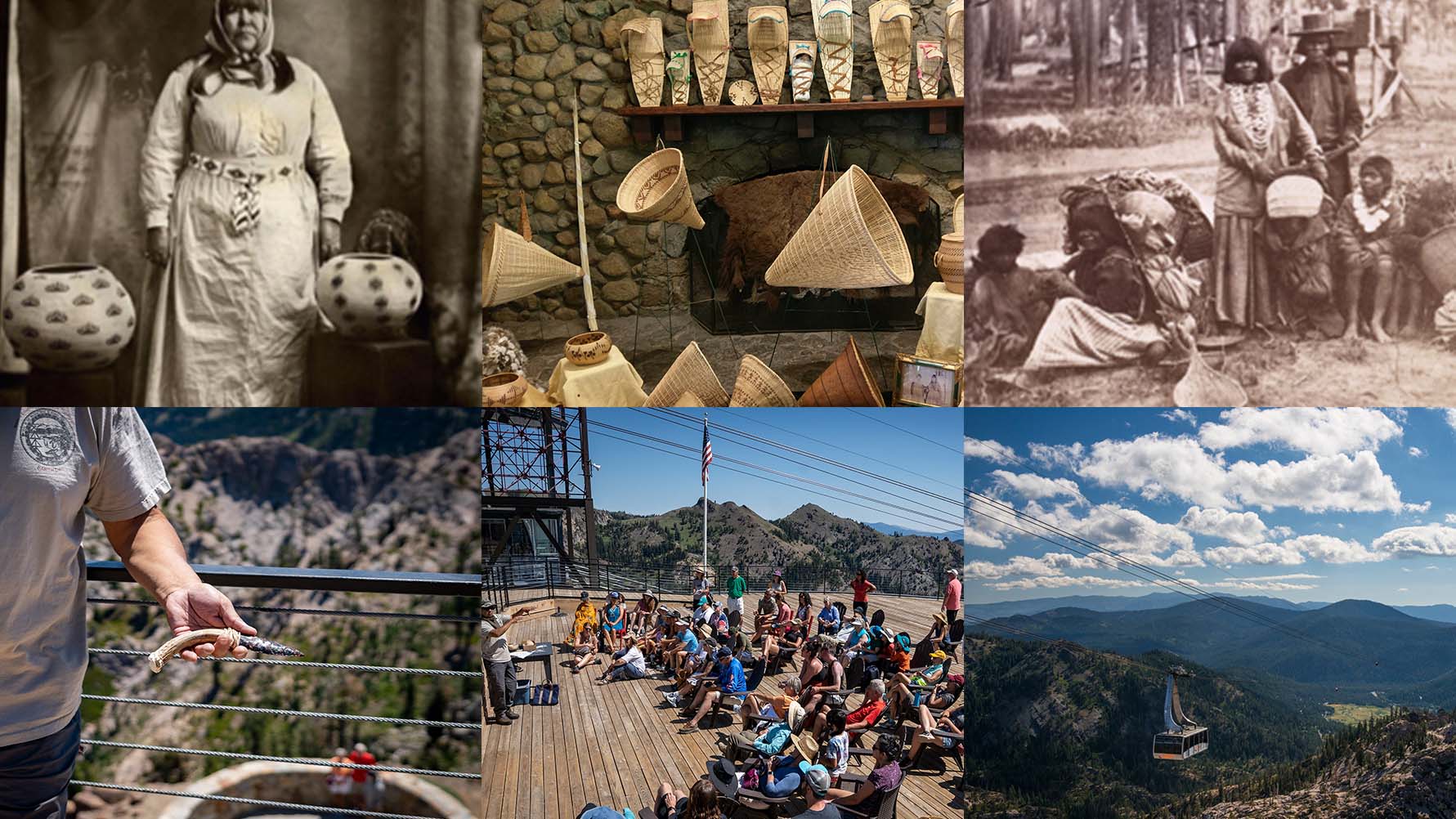 Join us for a conversation between the Washoe Tribe and the resort on one year of Palisades Tahoe.
On October 9th, 2022, join us for a free event, where panelists from both the Washoe Tribe and Palisades Tahoe will discuss how the name change came to be and what the process looked like. Registration in advance is strongly recommended, as there is a capacity limit. Please check our Events Calendar for details.
Event Details

Date: Sunday, October 9th, 2022
Time: 11:30 am
Location: Palisades Room in The Village at Palisades Tahoe (next to Coffeebar)
Cost: FREE
Registration: Recommended. Please check back for the link.
Panelists
Dee Byrne, Current President & COO of Palisades Tahoe
Ron Cohen, Former President & COO of Palisades Tahoe
Darrel Cruz, Cultural Preservation Officer for the Washoe Tribe
Gina Grimes, Washoe Tribe
Ted Rupert, Secretary, Washoe Tribe