New Year's Eve LED Torchlight Parade at Palisades Tahoe
5:00 AM - 7:00 PM
Dec 31, 2021
Palisades Tahoe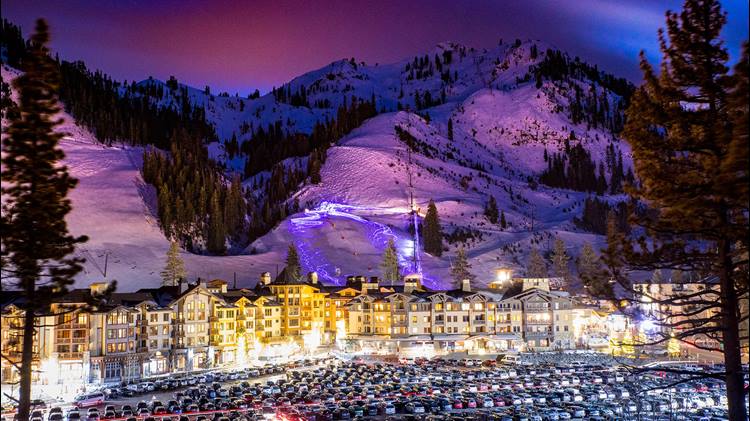 Join us for an LED Torchlight Parade this New Year's Eve! The parade will start at 5pm on Exhibition and funnel down into more festivities. Fireworks will be at 7pm, followed by a live performance from The Nomads (featuring Barry Thys) on the KT deck from 7 to 9pm.
Event Details
Date: December 31st, 2021
Time: Begins at 5pm.All skiers and riders must sign up for a time slot in advance. Time slots are 5p, 5:15p, 5:30p, 5:45p, 6p, 6:15p, 6:30p. You will only be allowed to ride the Exhibition chairlift during your time slot.
Location: Exhibition Chairlift and KT Deck
Tickets: Signups are FREE, just follow the link below to select your time. Skiers & riders who register before December 15th will receive a RFID wristband in the mail. After December 15th, please go to the Palisades Tahoe Ticket Office to pick up your RFID wristband. Participants must show their wristband in order to load Exhibition.
LED Torches will be passed out at the Exhibition chairlift only to guests with wristbands during their time slot.
Stick around for Fireworks and a FREE concert on the KT Deck from 7 – 9pm after the Torchlight Parade.