North Lake Tahoe Science Expo
4:00 PM - 6:00 PM
March 20, 2019
Tahoe Center for Environmental Sciences
Free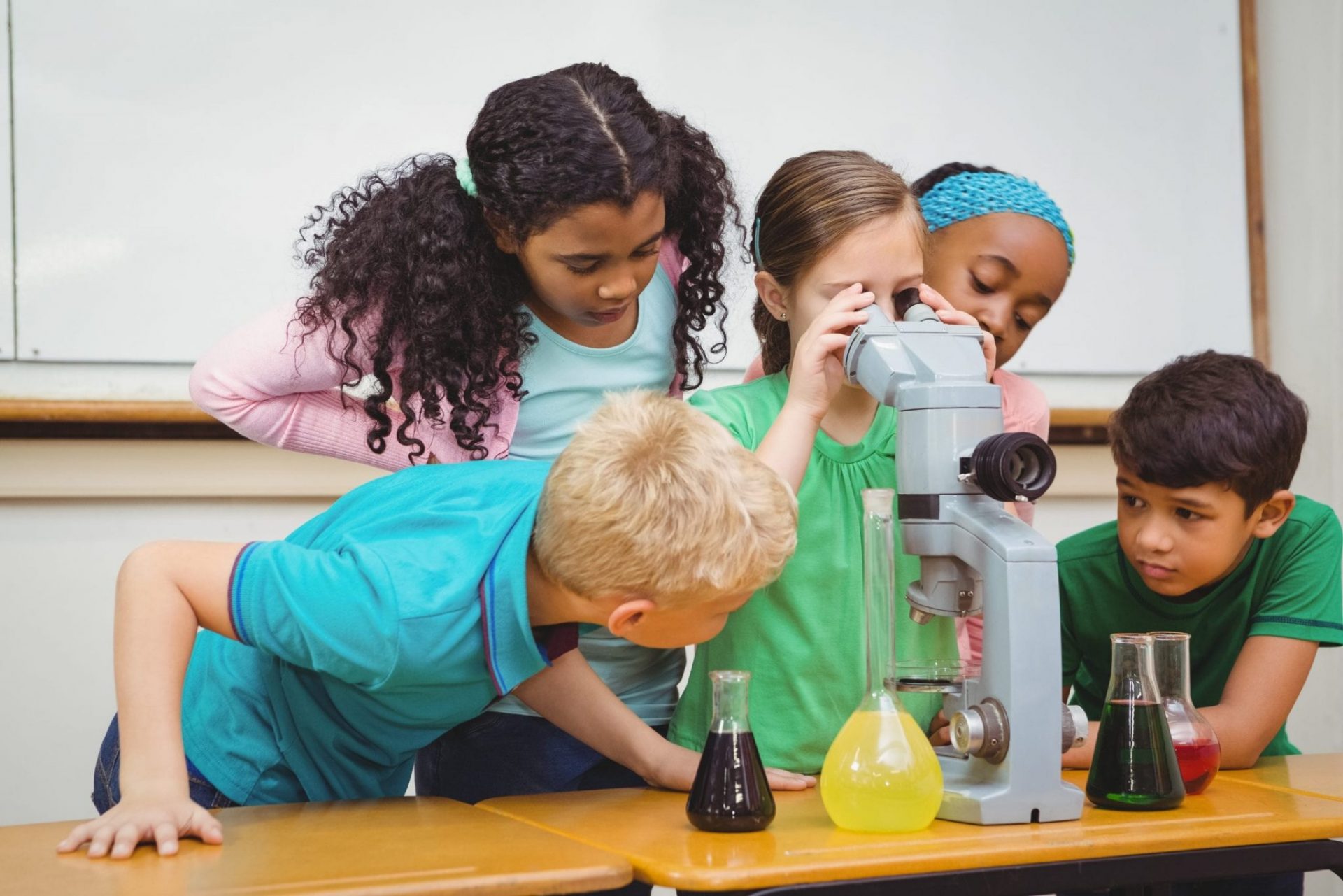 Join the UC Davis TERC for our 14th annual SCIENCE EXPO with the theme of Physical Science! Children ages 6-12 and their families are invited to engage in hands-on science investigations and experiments. Activities include properties of matter, physical & chemical changes, energy & energy transfer, forces & motion, magnetism, air pressure, friction, and more!
Fun for the whole family, Science Expo cultivates curiosity, passion, and interest in science for you and your child. This event is free and open to the public. Come explore and discover!
Visit http://tahoe.ucdavis.edu/science-expo for more information.
Volunteers needed!
Click the Sign-Up button to volunteer!
More info at http//tahoe.ucdavis.edu/science-expo