North Lake Tahoe Spartan World Championship
For the safety of residents, the North Lake Tahoe destination is asking visitors to refine travel plans and come again when travel is safe and viable. As a result of the current Stay at Home orders, most regional events have been cancelled and/or rescheduled. Please inquire directly with the event producer if you have questions during this time of uncertainty.
North Lake Tahoe will welcome visitors back with the same open arms we've always had – but for now, for the safety of all our residents, please stay home. We encourage you to enjoy our destination from afar – plan a future trip using resources on our website, enjoy Lake Tahoe's tranquility through our social pages @TahoeNorth and we'll see you when this is all over.
7:00 AM - 5:00 PM
Sep 28-29, 2019
Squaw Valley
179 – 306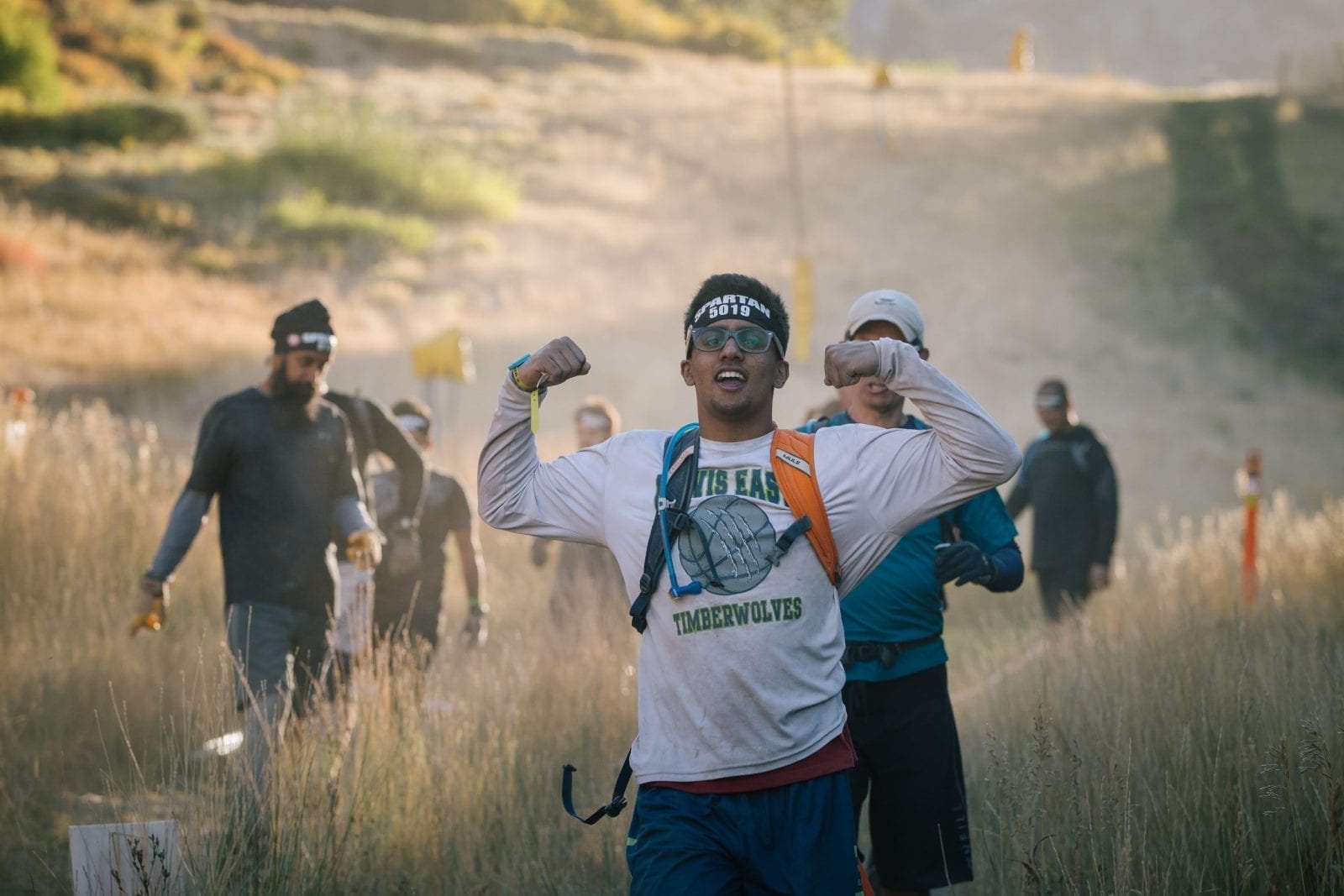 North Lake Tahoe is proud to host the Spartan World Championship Race in Squaw Valley. The event further embraces North Lake Tahoe's high altitude training culture and highlights the region's technical and dramatic terrain. With four different races to choose from, Spartans of all ages and abilities can participate. Racers will start in the Village at Squaw Valley, and ascend over 4,000 total feet, feeling invigorated by steep climbs, thin mountain air and stunning views of the Palisades. After the race, participants can enjoy some iconic North Lake Tahoe apres in the Village at Squaw Valley.
Spartan Race World Championship Distances
Spartan Ultra Race (Saturday) – 30 miles | 60 obstacles | 7 hours fastest time
Spartan Beast (Saturday & Sunday) – 13 miles | 30 obstacles | 3 hours fastest time
Spartan Kids Race (Saturday & Sunday) – 1/2 mile to 2 mile options
NEW in 2019! North Lake Tahoe Trail 10K (Saturday) – 10K no obstacle foot race
To register, visit Spartan.com.
Train Like a Spartan in North Lake Tahoe
Whether you're competing or not, the fall is the perfect time to get fit in the great outdoors and we've put together a training guide to help.  Check out North Lake Tahoe's Alpine Challenge to warm up, cool down and find a mindful moment.
Be a Part of the Action without Breaking a Sweat!
If you're not quite ready to race this year, still come out and watch some of the world's most elite athletes compete for the World Champion title.  The final obstacle of the race will be located in the Village at Squaw Valley so you can shop, dine and cheer while watching the athletes complete the course.  And if you'd like to get up on the mountain to see a variety of obstacles, spectator tickets are available.
Spartan Spectator Tickets – includes unlimited rides on the Squaw Valley Tram on selected date of event. 
Adults (18+) – $35
Youth (5-17) – $24
To purchase tickets, visit Squaw Valley.