Northstar California Resort Projected Opening Day
8:00 AM - 5:00 PM
Nov 19, 2021
Northstar California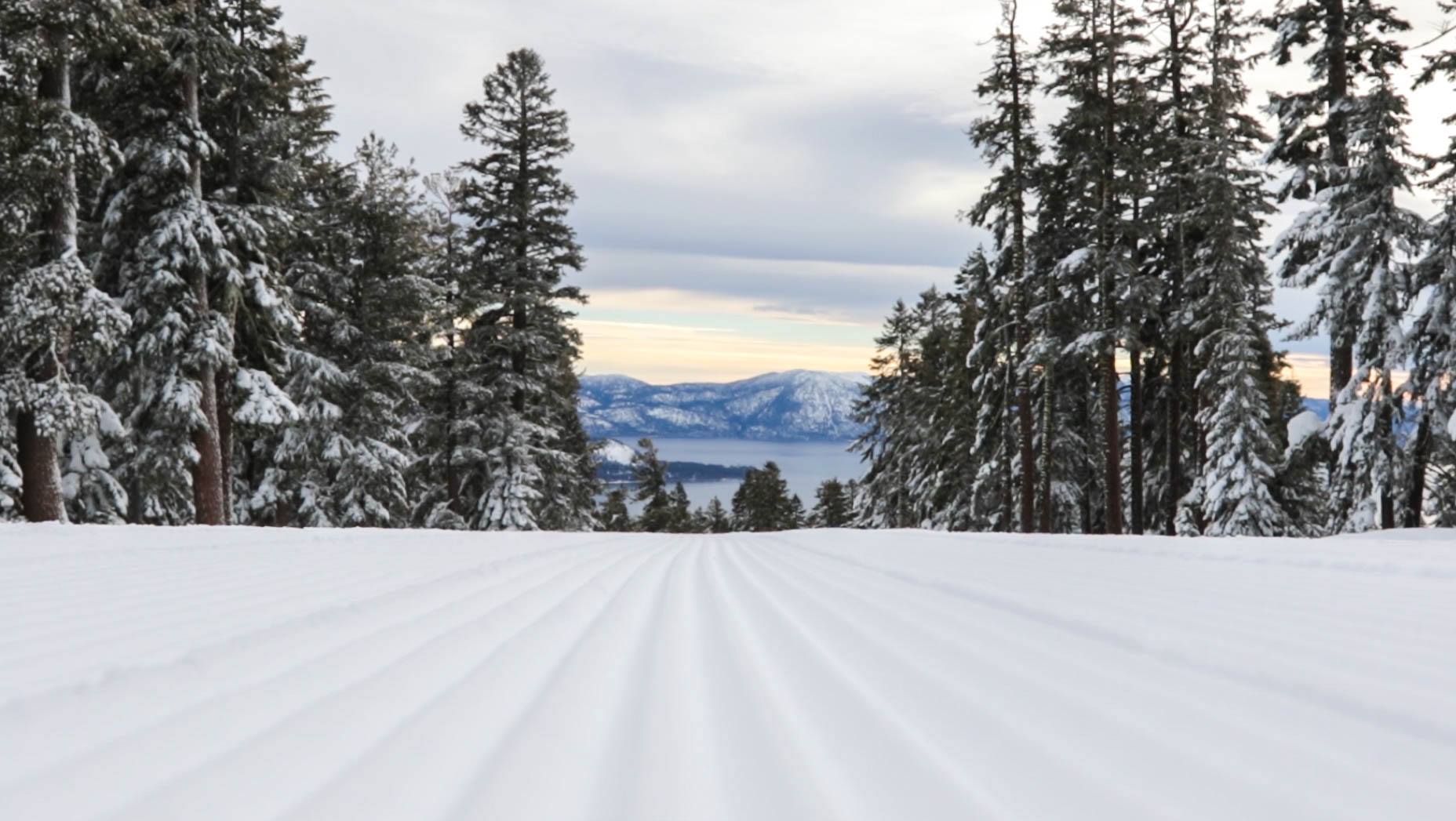 Northstar California Resort will open for the 21/22 winter season on November 19, 2021, weather permitting.
Our goal is to provide our community with a superior mountain experience. As of now, the mountain is scheduled to reopen on November 19th*. Thank you to our loyal community, and the Northstar team who are working non-stop to make this a great season.
*Dates subject to change.