November First Friday – Seconds Sale
5:00 PM - 8:00 PM
Nov 04, 2016
Riverside Studios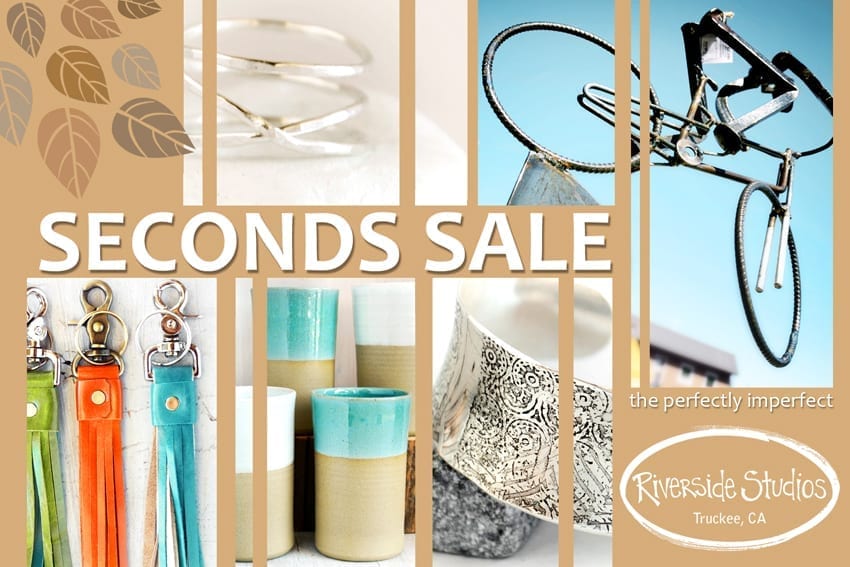 We will be hosting our 4th annual Seconds Sale! Featuring pieces from
in-house Riverside artists, including owners Alanna Hughes, Kahlil
Johnson, Pat Blide, Mary Guerra, and Sondrea Larsen!
The Therapeutic Chef will also be joining us for the evening and providing samples!
Therapeutic Chef creates delicious and nutrient-dense foods for people who want to take control of their health.
They
will be sampling their Bone Broth and Turmeric Infused Honey tea. You
will be able to purchase their broths, teas, and other healing foods as
well as the Therapeutic Chef cookbook. They will provide information on
their 3-Day Cleanse program as well as how to order their healing foods
on a weekly basis through the Truckee Winter Market.