ParaRetreat at Tahoe Biltmore
8:00 PM - 8:00 PM
Sep 07-09, 2018
Tahoe Biltmore Lodge & Casino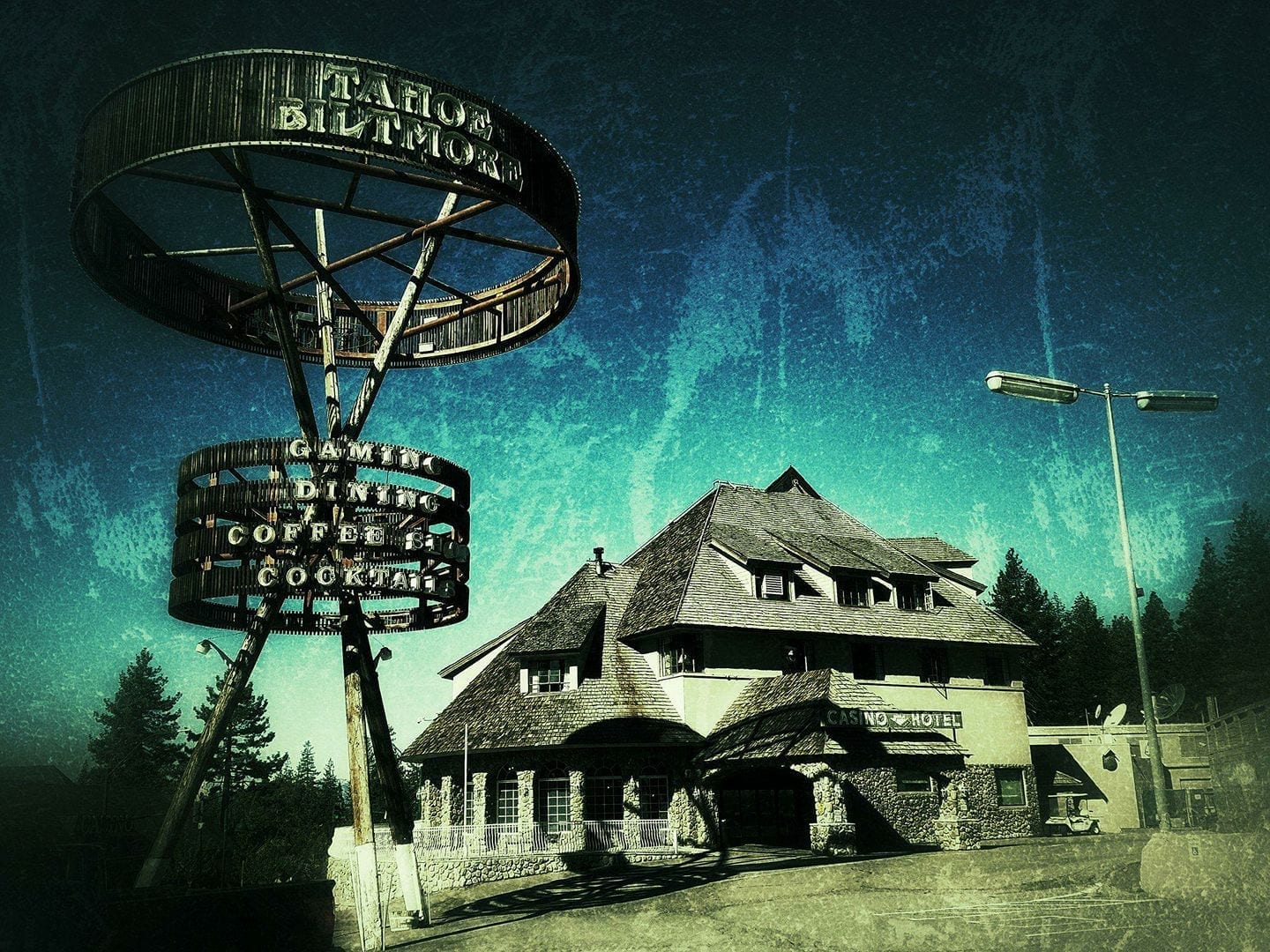 Northern Nevada Ghost Hunters along with Napa City Ghosts (Laughing DevEl Productions) are creating an amazing event like no other! Yep, you heard it; Cali & NV on the same page in the same location, creating what we hope will be the biggest ParaRetreat on the West Coast!
As you know, Laughing DevEl Productions never does anything traditionally, and this event is no exception. This year we will also be featuring a paranormal investigation of a very haunted hotel, the Tahoe Biltmore! Think Rat Pack. Think Mafia. Think Hidden Tunnels, Secrets, Lies, Scandal, and Murder… Take a step back into the late 1950's and experience what was once the stomping grounds of Hollywood's elite. You know how dirty Hollywood can be. Fame is a toxic elixir, driving the living to crave the high of Hollywood, and it's playground on the beautiful North Shore of Lake Tahoe, Crystal Bay.
You can expect to experience the following:
A Murder Mystery in true Laughing DevEl form. Friday night is the night to party, and the theme? Well the theme is the Living Dead Gangsters and Dolls from the late 1950's. Imagine if the dead rose up from that beautiful Crystal Lake, if it only rose a few degrees in temperature. Just who would make the scene that night? It's up to you. Get creative. We sure as hell will!
Haunted Museum – Imagine the energy you can feel by seeing and touching haunted items. Scary Dolls, check. Embalming tools, check. A real coffin straight out of an insane asylum? Check.
Vendors from far and wide. We have oddities, we have crafts, we have people who create the most macabre items – a dark market to feed your dark soul.
Workshops! Workshops taught by real historians, paranormal investigators, mediums, and more. Hands on – learn the real thing from the people who live the paranormal, 24/7.
We may even have a writer or two, and of course, maybe a few TV people. Like John Zaffis for example! What stories will he enchant us with?
The Finale – AN OVERNIGHT INVESTIGATION of the Hotel. Multiple rooms, including the Chapel – we have room to spread out, and believe me, we will be hunting hard! NNGH will lead the investigation with help from North Bay RIP.
Anything is possible kiddies!
Hotel Rooms range between $89 to $169 a night. There is a Casino and a restaurant in the hotel, as well as some darling pet friendly cottages for all my fellow fur baby enthusiasts.
Hotel and Ticket price are separate. Adults 21 and up for Murder Mystery.
PLEASE CALL THE HOTEL DIRECTLY TO BOOK. Use code "Shakedown" to get room discounts. Do not book via Expedia or online. Call them directly, please! +1 (800) 245-8667
VIP Event Tickets are $150 for the full experience.
Investigation Only: $10