Party under the Palapa at Caliente Lake Tahoe!
5:00 PM - 11:00 PM
June 27, 2019
Caliente Southwest-South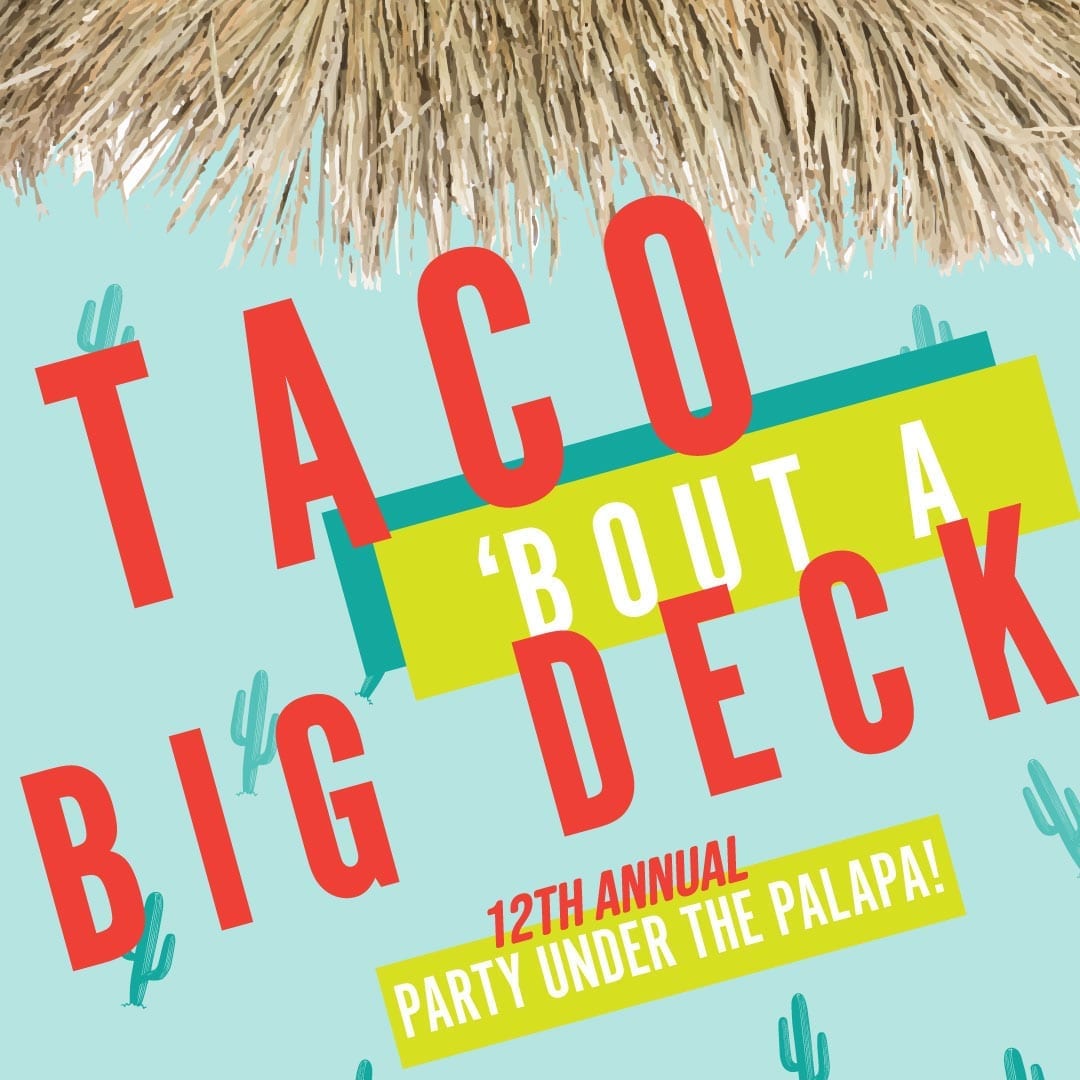 Join us at Caliente Southwest South on Thursday, June 27th at 5:00 PM for our 12th annual Party under the Palapa!  Located in historic Kings Beach and just minutes from the waterfront, Caliente takes its name from its diverse family neighborhood surroundings. Think Santa Fe, or as we like to say, "Southwest, South". Caliente boasts an extensive tequila menu and specializes in the flavors of the American Southwest and beyond. Caliente offers an unequaled and unique variety of quality fun, food and beverage at affordable prices. Dining out is more than just a meal, it is an event based on value and a wonderful experience. Combine our meals with generous premium Margaritas and our famous signature drink, The ChupaCabra, for a dining experience to remember!