Passport to Dining
6:00 PM - 9:00 PM
Nov 09, 2017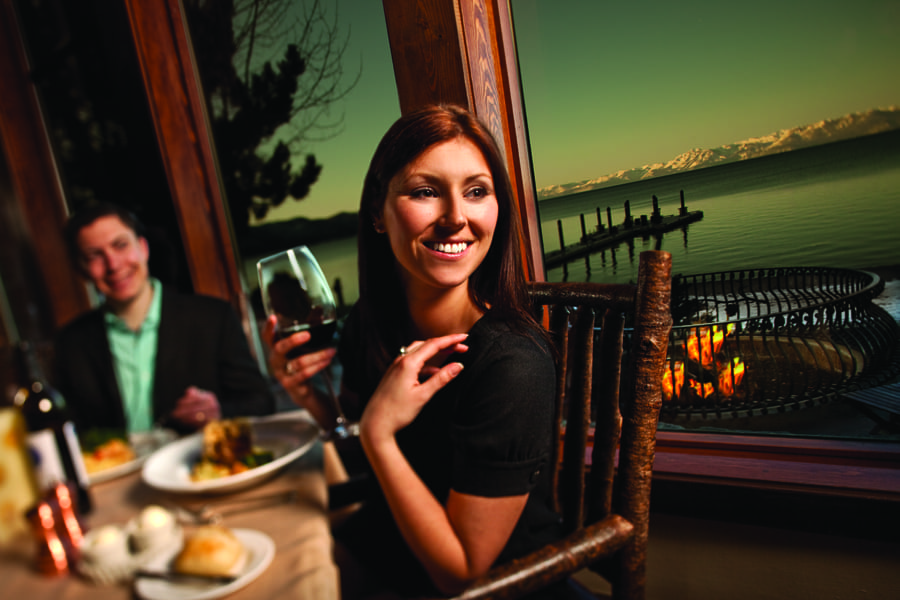 Don't miss out on North Tahoe's most flavorful fundraiser, Passport to Dining, benefiting the North Tahoe Business Association (NTBA), a non-profit community benefit organization. This fall social gathering will take place on Thursday, November 9, 2017 from 6:00-9:00pm in a new venue this year, the Tahoe Biltmore in Crystal Bay, Nevada. The popular event features up to 35 tasting stations including restaurants, caterers, breweries, and wineries as well as a raffle and a silent auction that features Northern California Getaway Packages and many valuable items. This year, NTBA will donate a portion of the net proceeds to Project MANA.
Advance tickets are $40 and include unlimited, responsible tastings. Tickets are for guests 21+ years of age and do require a valid ID to be presented upon arrival. To purchase advance tickets, click here. Day of event tickets are $50 and are only available at the venue starting at 6:00pm and are on a first-come, first served basis.
Passport to Dining is brought to you by the North Tahoe Business Association (NTBA).