Passport to Dining
For the safety of residents, the North Lake Tahoe destination is asking visitors to refine travel plans and come again when travel is safe and viable. As a result of the current Stay at Home orders, most regional events have been cancelled and/or rescheduled. Please inquire directly with the event producer if you have questions during this time of uncertainty.
North Lake Tahoe will welcome visitors back with the same open arms we've always had – but for now, for the safety of all our residents, please stay home. We encourage you to enjoy our destination from afar – plan a future trip using resources on our website, enjoy Lake Tahoe's tranquility through our social pages @TahoeNorth and we'll see you when this is all over.
6:00 PM - 9:00 PM
Nov 08, 2018
Tahoe Biltmore Lodge & Casino
40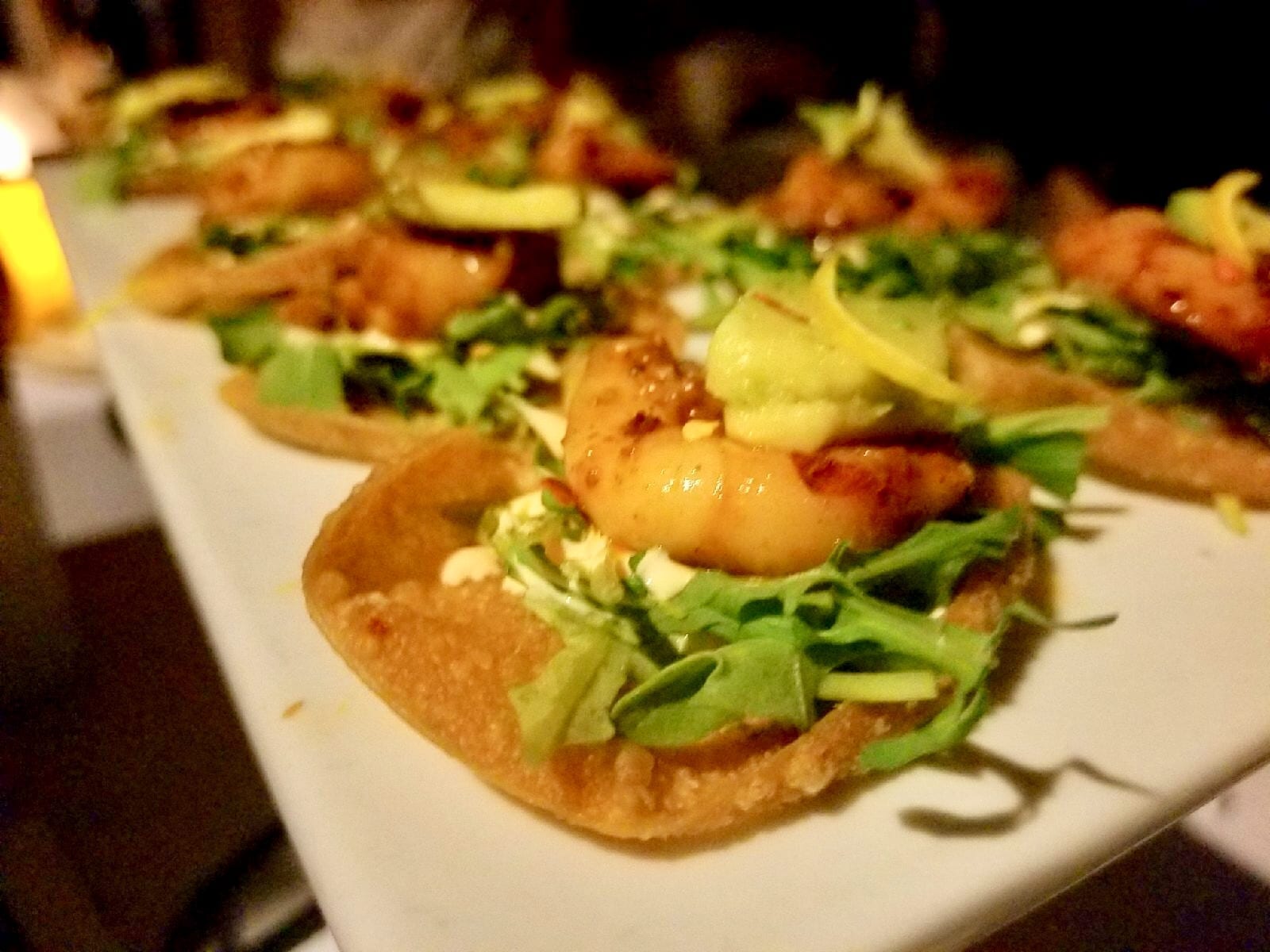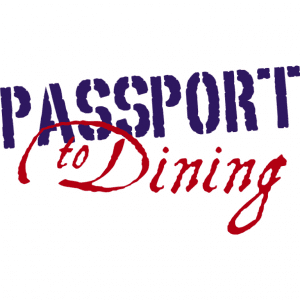 Don't miss out on North Tahoe's most flavorful fundraiser, Passport to Dining, benefiting the North Tahoe Business Association (NTBA), a non-profit community benefit organization. This fall social gathering will take place on Thursday, November 8, 2018 from 6:00-9:00pm at the Tahoe Biltmore. The popular event features up to 30 tasting stations including restaurants, caterers, breweries, and wineries, as well as a raffle and silent auction that features Northern California Getaway Packages and many valuable items. This year, NTBA will donate a portion of the net proceeds to Project MANA. Advance tickets are $40 and include unlimited, responsible tastings. For a list of tasting station participants and auction/raffle donors, visit the NTBA website.