Passport to Dining
6:00 PM - 9:00 PM
Nov 07, 2019
North Tahoe Event Center
60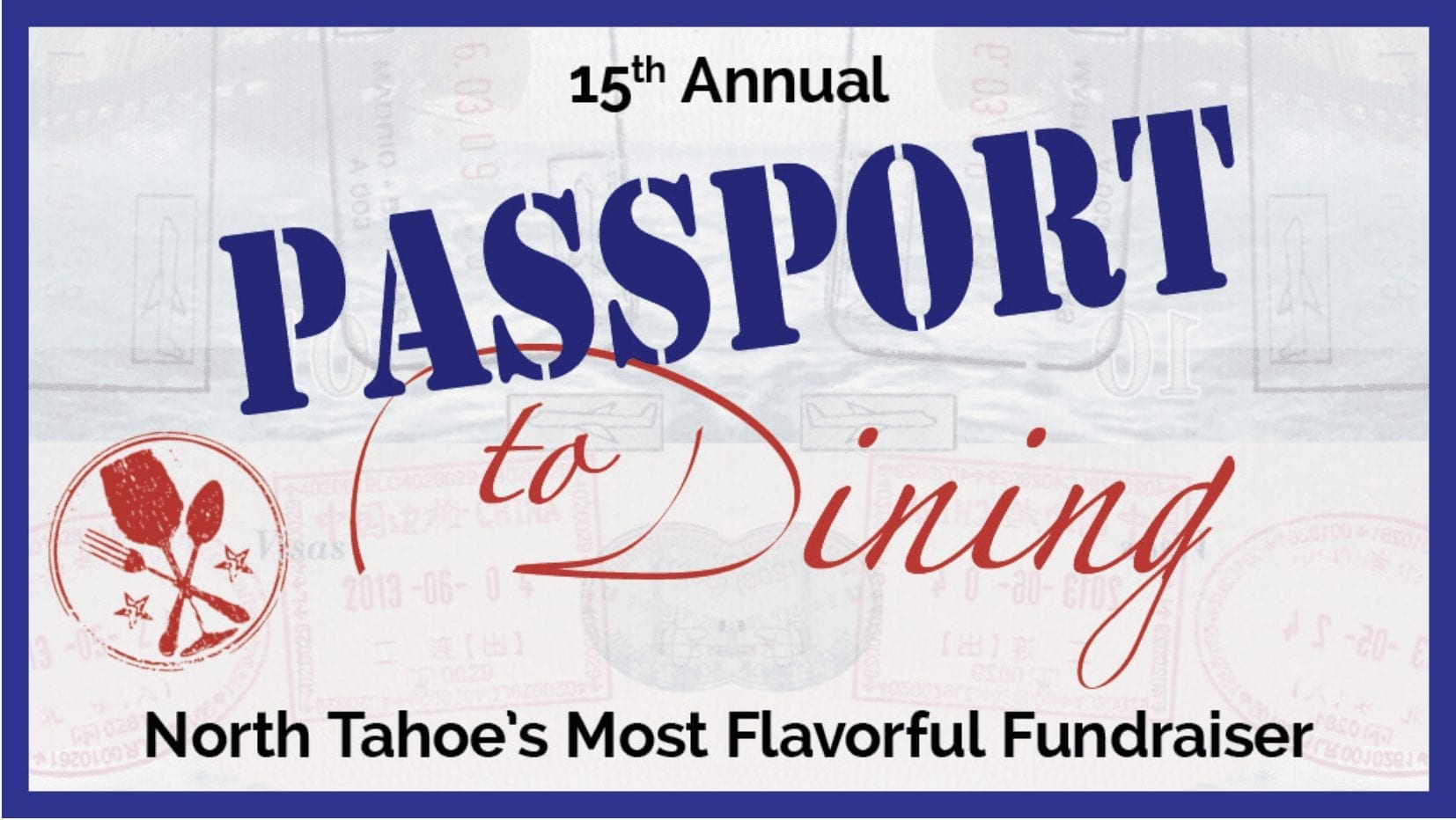 Don't miss out on North Tahoe's most flavorful fundraiser, Passport to Dining. The 15th annual fall social gathering will take place on Thursday, November 7, 2019 from 6-9pm at the North Tahoe Event Center, Kings Beach. NTBA brings together 30 restaurants, caterers, breweries, and wineries for a night of unlimited tastings to excite the palate. The popular event features a raffle and silent auction including Northern California getaway packages and many valuable items. Come experience one-of-a-kind flavors from a variety of local and regional vendors.
Advance tickets are $40 and include unlimited, responsible tastings. Day of event tickets are $60 and are only available at the venue starting at 6:00pm and are on a first-come, first served basis. Must be 21+ year of age; ID required at event registration.
Passport to Dining is brought to you by the North Tahoe Business Association (NTBA), a community benefit organization, and a portion of the net proceeds are donated to Sierra Community House.