Patagonia's Jumbo Wild Movie Screening
6:30 PM - 8:30 PM
March 10, 2016
5 – 10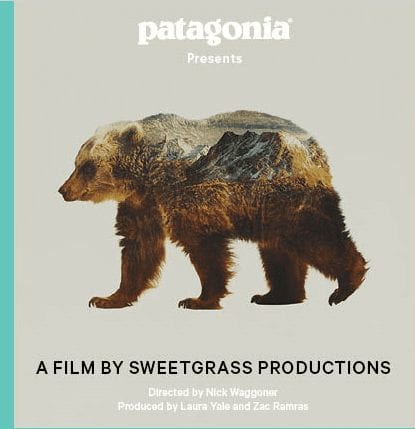 For decades, First Nations, conservationists, backcountry skiers and snowboarders have fought a proposed large-scale ski resort on pristine land deep in the Purcell Mountains of British Columbia. After 24 years of opposition, what more will it take to keep Jumbo wild for good?
Join us for this South Lake Tahoe screening of Jumbo Wild, the celebrated Patagonia documentary by Sweetgrass Productions. Staff from Keep Tahoe Blue will share how challenges like those depicted in Jumbo Wild relate to Lake Tahoe, where there is an ongoing fight to protect our open space and encourage redevelopment to remain focused in town centers. Find out more how you can get involved at keeptahoeblue.org.
Brought to you by the League to Save Lake Tahoe and Lake of the Sky Outfitters. In partnership with Lake Tahoe Community College Wilderness Education Program and Summit Hunnies.
Purchase tickets online at keeptahoeblue.org/jumbowild
Mar 10, 2016, Doors open at 6:30 pm | Program begins at 7 pm