Powabunga
All Day
Mar 20-22, 2020
Crystal Bay Club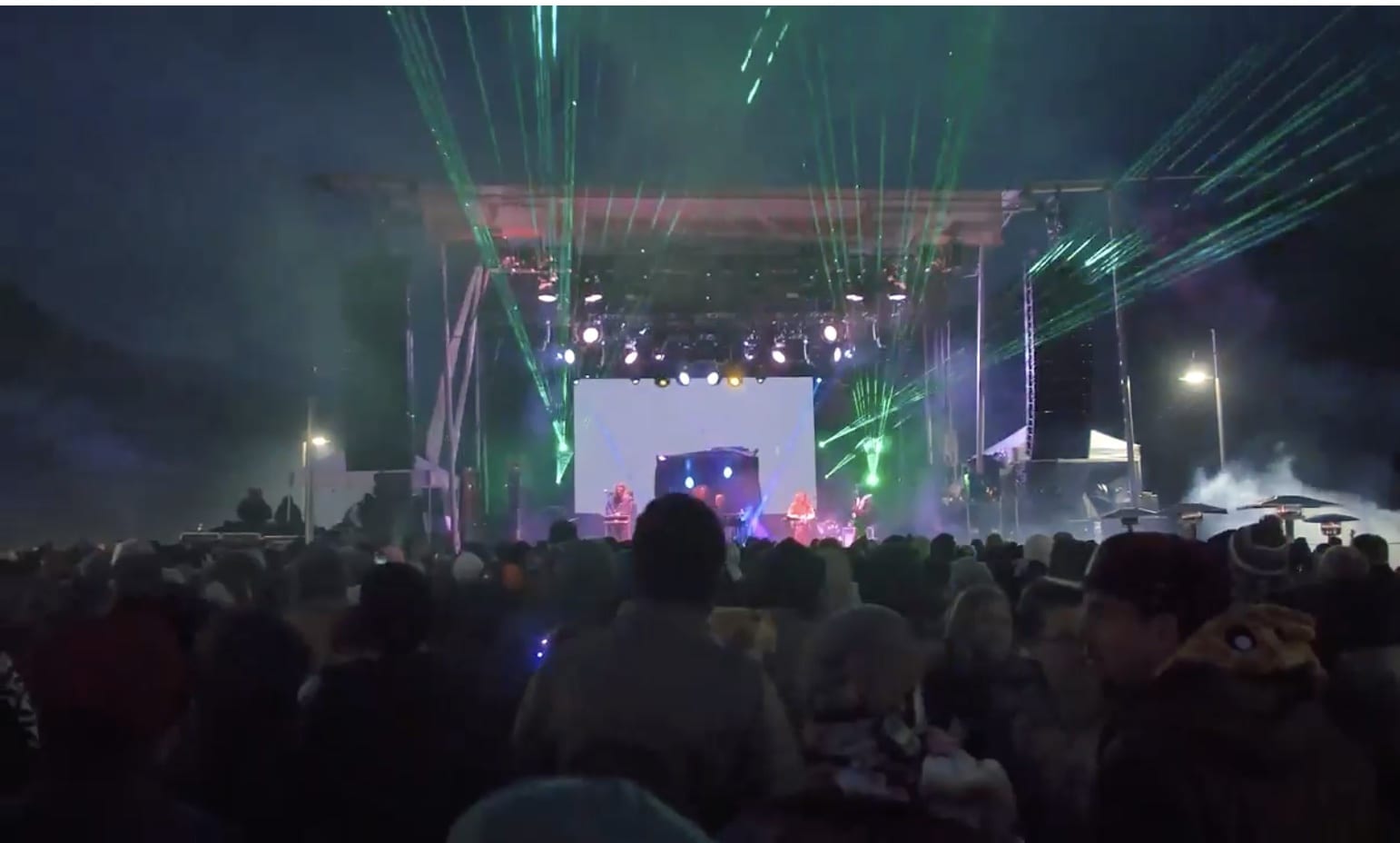 Tahoe Biltmore and Crystal Bay Club. Powabunga is so excited to be creating such a magical experience in Lake Tahoe. We will be releasing tons of exciting info over the coming months, but for now check out our first phase of lineup with our favorite artists from all over the world!
Powabunga | 
5 NV-28 |
Crystal Bay, NV 89402
Follow the 2020 Powabunga Spotify playlist!
3 DAYS OF EPIC MUSIC AND ON MOUNTAIN ACTIVITIES
Phase 1 Artist Release // MORE to follow in the coming weeks!
Bob Moses // Taches// Desert Hearts Takeover // Kazy Lambist
Kermesse (US Debut) // Mark Farina // Fleetmac Wood // Carlita
Gavlak // Chris Cauldron // Golden // Housewife
The main festival venue is located on Crystal Bay, NV:
5 NV-28, Crystal Bay, NV 89402
SHUTTLES//LYFT // UBER // TAXI:
Ride shares and taxis will have a designated drop off location that is much closer than personal vehicles can get.
Lost and Found
Lost and found will be on site next to the merchandise booth.