The Power of Words Workshop
9:00 AM - 11:00 AM
Aug 19, 2017
Well Being
30.00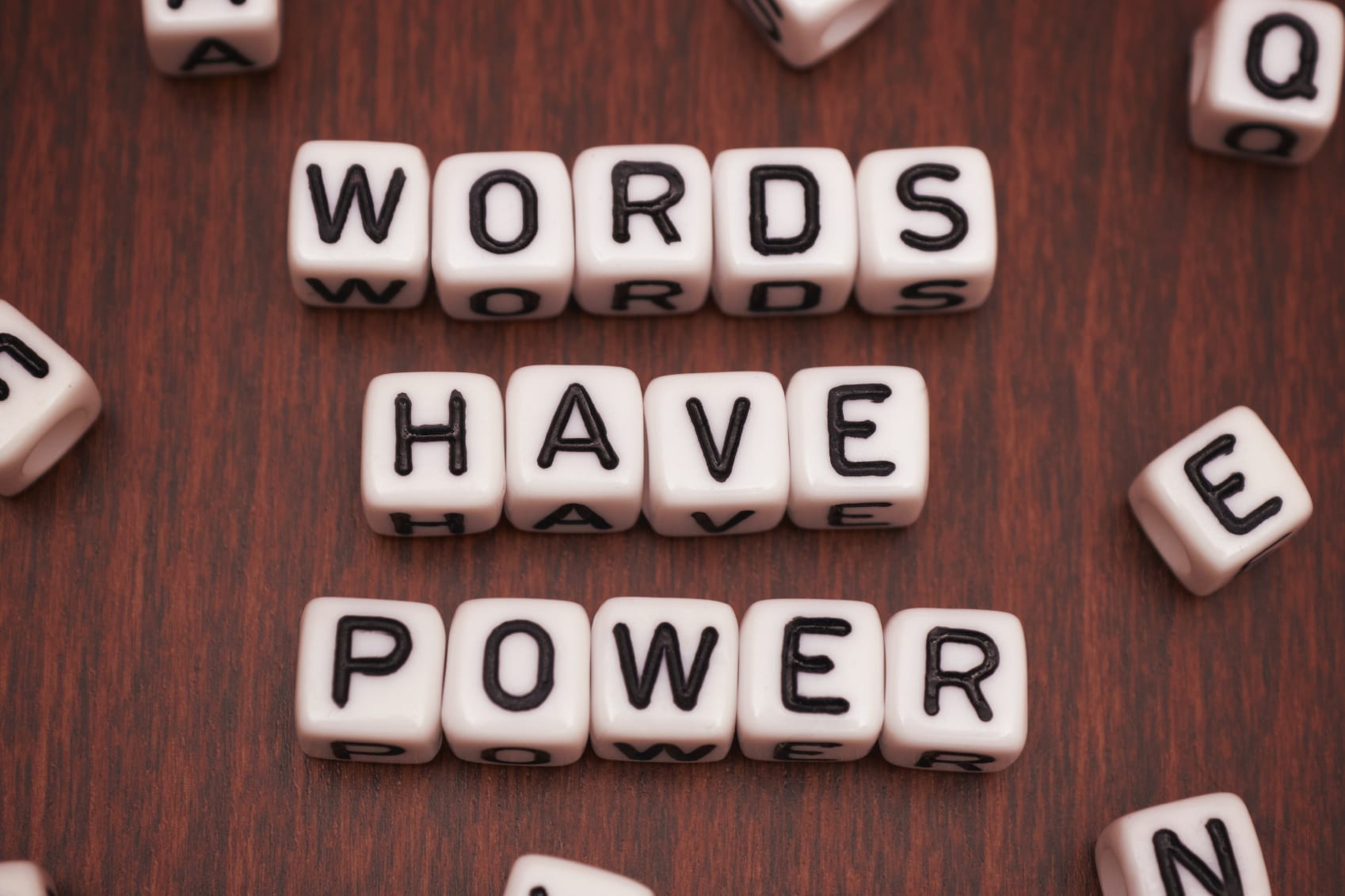 Never underestimate the power of your words, beginning with your thoughts.
Words are an expression of energy. They can be powerful and magical. They can heal and harm.
Do you choose your words with great care, or does the mind seem to randomly express itself, often as if on auto-response?
In this fun, interactive workshop you will…
Explore the energy and magic of words and how to choose and use them with greater mindfulness as powerful tools in daily life.
Create your own list of Power Words – words that transform or that best express the energy you wish to convey.
Experience how choosing a different thought/word can change everything.
Learn to use mantras and affirmations for greater peace and well-being.
Presented by DeeDee Boies
DeeDee offers this workshop to provide tools to help make life more Fun Inspiring, Rewarding and Easy – her acronym for living a life on FIRE!
A teacher of meditation for over 10 years, she is a Certified Life Coach and is dedicated to helping others more fully enjoy and appreciate life.
​
Advance reservation required. Please sign up online, in store or call 530-546-3335
A $30 investment in your Well Being!