Red White and Tahoe Blue ~ Incline Village
08:00 AM - 08:00 AM
Jun 30, 2019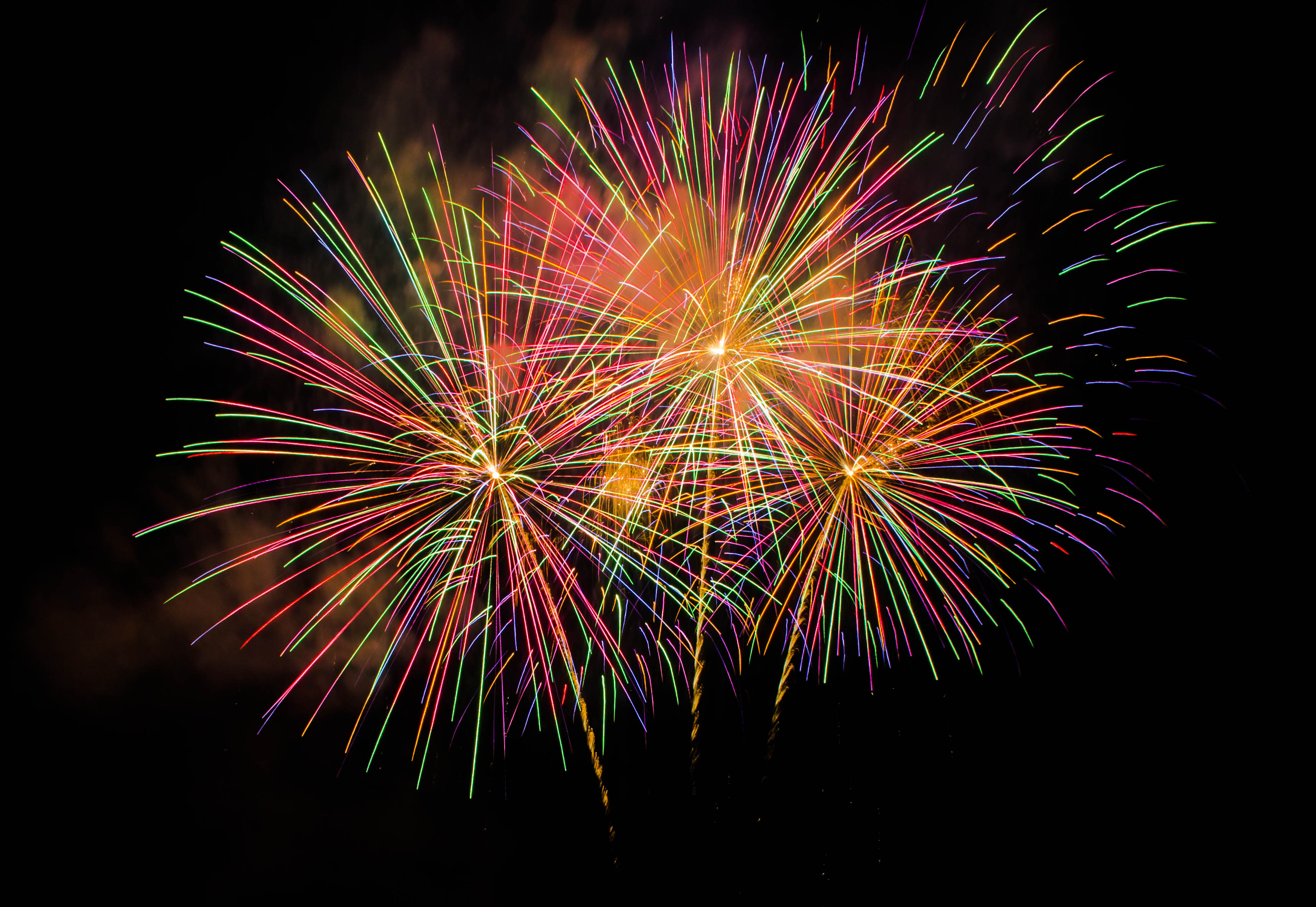 Celebrating Independence Day, community spirit, charitable causes, and our local merchants!
Looking for a great way to spend your 4th of July with your friends, family, and neighbors? Look no further than Incline Village's annual Red, White and Tahoe Blue celebration!
Since 2007, Red, White and Tahoe Blue has celebrated our country's independence and we're excited to continue providing the residents and visitors of Incline Village with an event focused on promoting community spirit, our local merchants and charitable causes. This year, we've once again answered the community's request for a free and fun family celebration. With focus on our signature events, the volunteer team has greatly reduced the size and scope of the entire festival while maintaining the level of excellence we have all come to love and enjoy!
This year, you'll notice a focus on fireworks, the parade, community fair, and as always, our veterans events! With returning favorites like the pancake breakfast, Beer & Brats, Rotary Duck Races, Wine & Cheese, and more, the weekend will have plenty to offer for everyone!
Celebrating our Veterans is one of our proudest traditions and this year will be no different. With events like the Veterans' Lunch, flag raising and flag retirement ceremonies, and tribute on Incline Beach, we pay respect to these heroes that served their country so that we all can enjoy everything that makes America great. We hope you'll join us in paying tribute!
Ending the weekend with a bang, Red, White, and Tahoe Blue's fireworks display will once again be crafted especially for Incline Village by Lantis Fireworks, and will feature an amazing soundtrack performed live by the Marine Band of San Diego!