Reiki Relaxation
6:30 AM - 7:30 PM
Jul 11, 2017
Well Being
20.00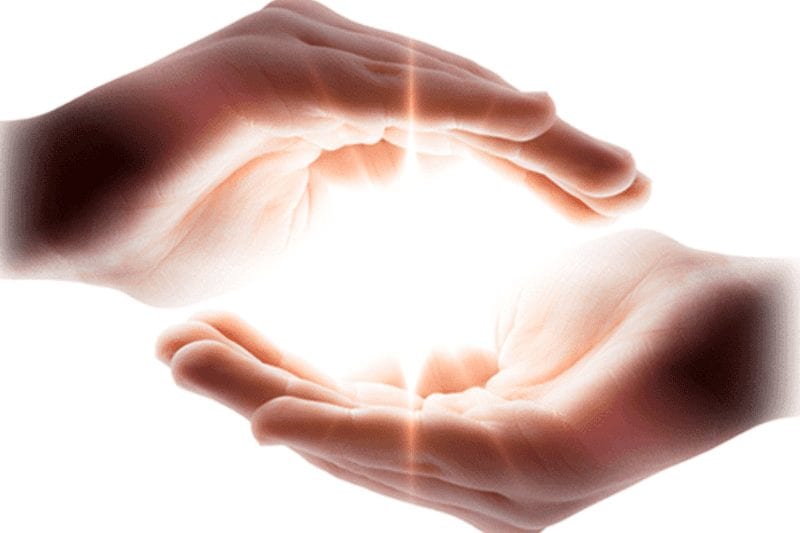 ​Lay back, relax and receive the healing energy of Reiki!
This deeply relaxing and restorative class is a great opportunity to experience energy healing.
Our practitioners will play a guided meditation as they go around each participant and administer light-force Reiki energy.
There will be a brief introduction to explain more about Reiki and you will have the opportunity to ask any questions you may have.