Restorative Arts & Yoga at Granlibakken
All Day
Jun 05-07, 2020
Granlibakken Tahoe
299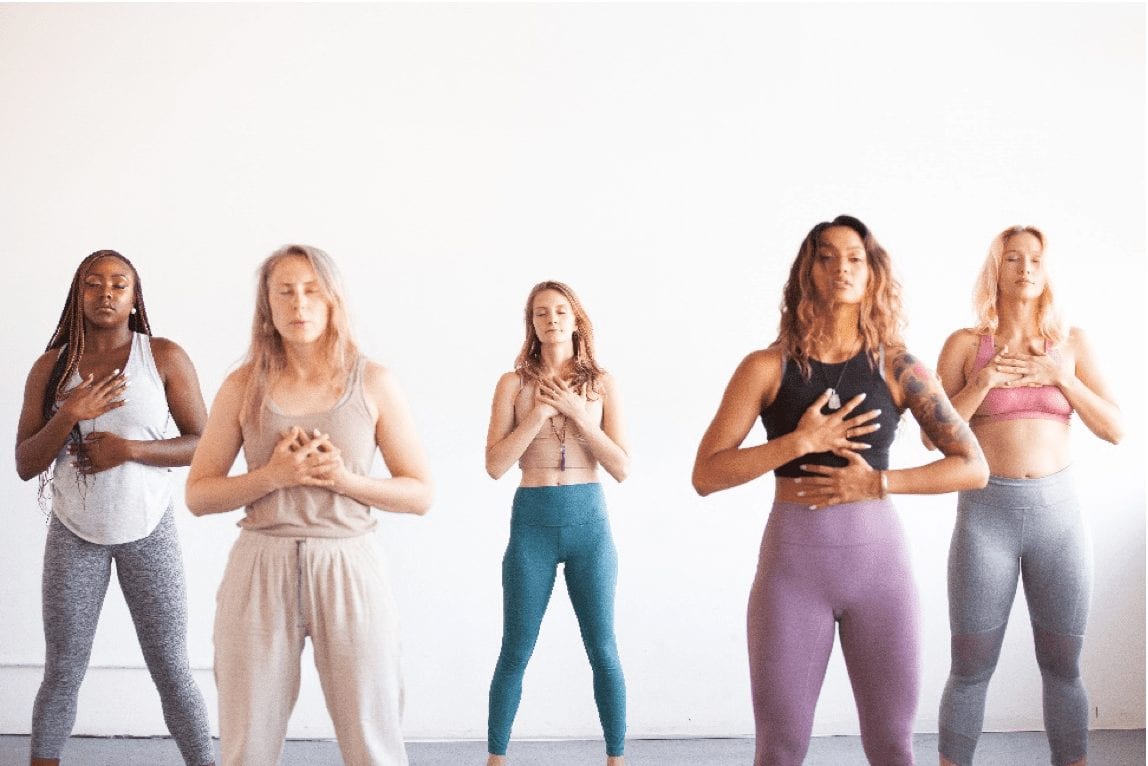 RAY June 5-7, 2020
Buy your RAY tickets now at our Early Bird Prices: $299 for Full Weekend All-Inclusive Pass.
Weekend Ticket Prices increase on March 2nd
Stay at our 74 acre resort with rooms starting at $174/night at Granlibakken Tahoe
Book with Promo Code: RAY2020
RAY 2020 is designed to inspire, educate, revitalize your mind, body & soul. You will find a mix of interactive workshops, movement classes, meditation sessions, and forest therapy.
Come to relax, revitalize and reconnect with nature. Nutritious meals included in full weekend pass. Lodging is available onsite including hot tub, pool & sauna. Do not miss the chance to enjoy our cozy mountain resort at Granlibakken.
Join us for the full weekend or just for a single class.
You will be sure to learn something new while making lasting memories.