Restorative Arts and Yoga Festival
08:00 AM - 05:00 PM
May 19-21, 2017
Granlibakken Tahoe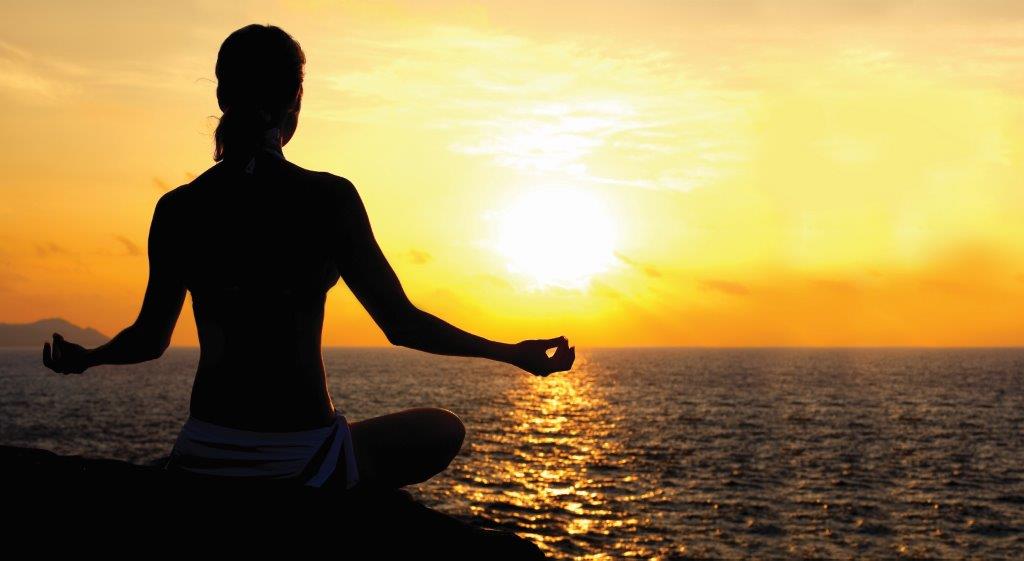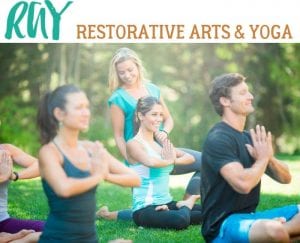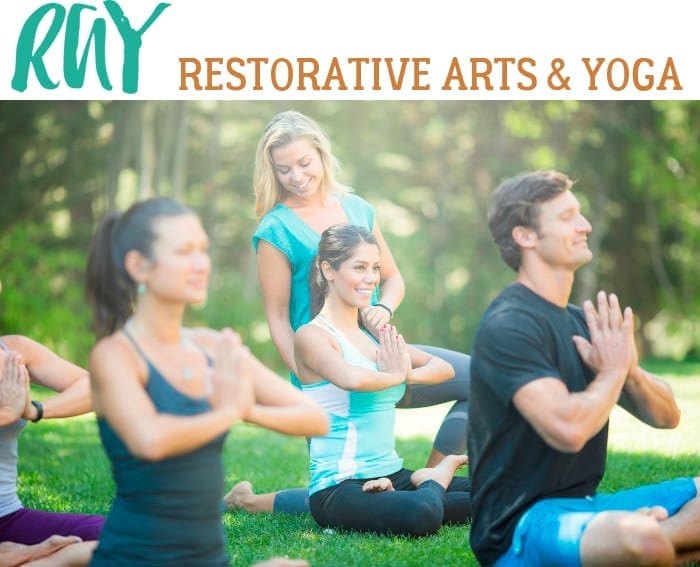 The first annual Restorative Arts and Yoga Festival is a unique event that features workshops hosted by local Tahoe yoga instructors, healers, and professionals at Granlibakken Tahoe. Enjoy classes in therapeutics, energy working, yoga, guided meditation, and metaphysical teachings that will inspire  the mind, body and soul.
With over 12 workshops featured over the weekend, we invite you to join us for a one-of-a-kind event. Workshops offer a range of activities, from guided hikes to sound healing and group meditation.
Granlibakken Tahoe is nestled in a peaceful wooded valley just minutes from Lake Tahoe and Tahoe City. Surrounded by miles of national forest with an abundance of hiking trails and breathtaking vistas nearby, Granlibakken Tahoe offers the perfect place to rejuvenate this spring. See what 6,300 feet can do for your soul.
Do not miss the chance to enjoy the outdoors and rejuvenate your mind, body, and spirit while immersed in a weekend of learning and self-discovery.
Join us for the full weekend, or just for a class. You will be sure to learn something new while making lasting memories. The full weekend of events is just $240.
Click Here for the RAY 2017 schedule.