Restorative Yoga with Reiki
6:00 PM - 7:30 PM
Jun 25, 2019
Well Being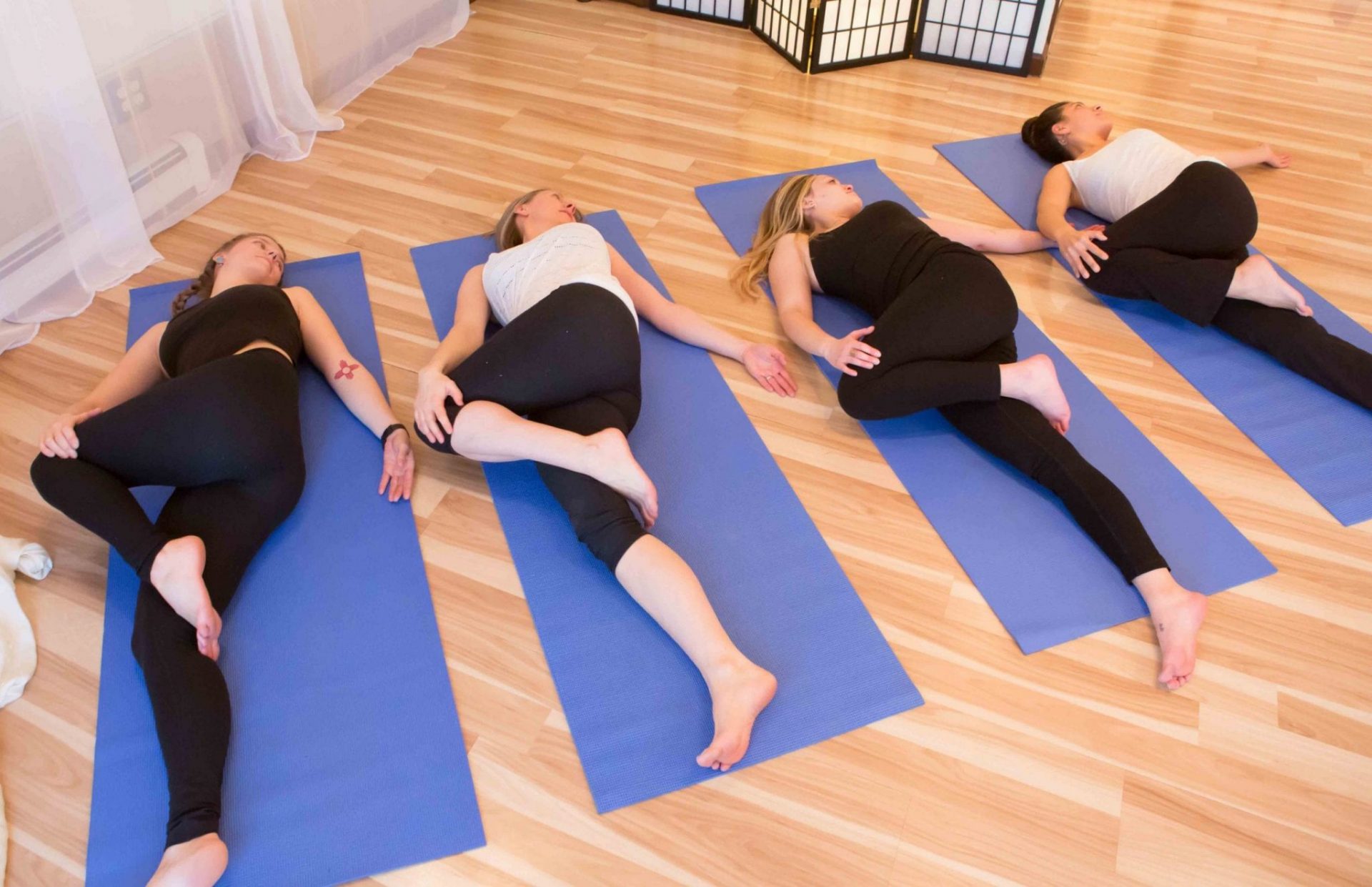 A relaxing restorative yoga class combined with the healing light of Reiki.
You will be guided into various supported postures that will help you achieve a meditative state, allowing the mind and body to open and receive.
Reiki healing will be given throughout the class to aid in the movement of energy.
With Catherine Pesavent