Retro Ski Film Series at Diamond Peak
5:00 PM - 7:00 PM
Feb 15 - Mar 15, 2018
The Chateau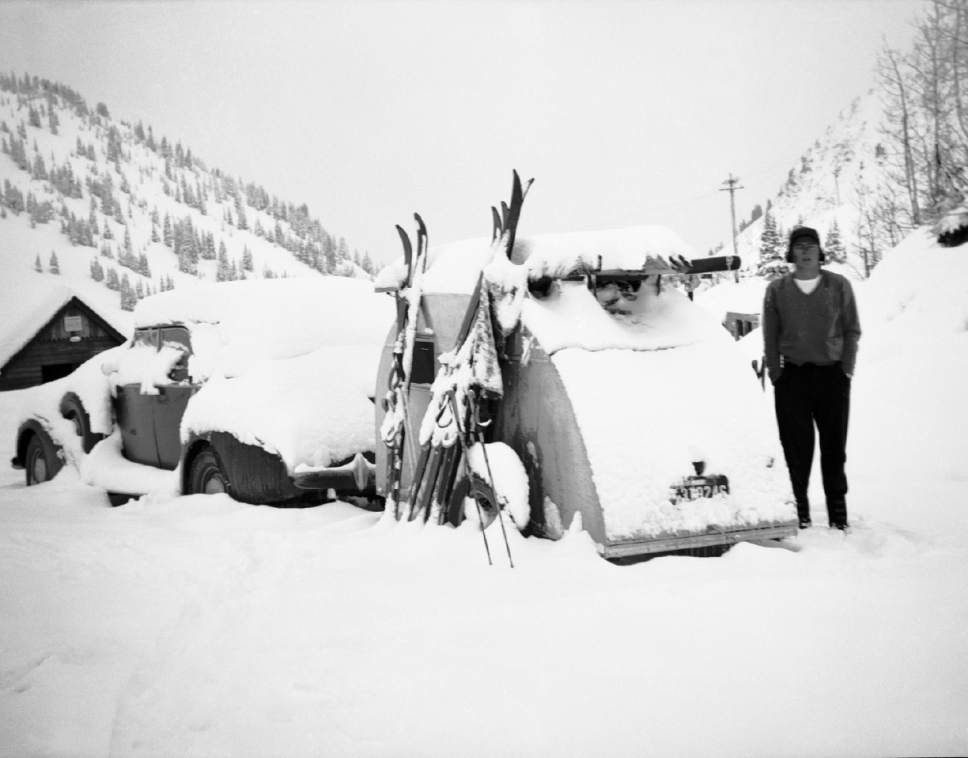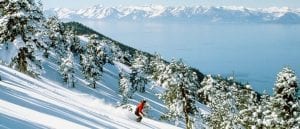 Diamond Peak is pleased to continue the popular tradition of hosting free Retro Ski Films at The Chateau at Incline Village this winter!
The Retro Ski Film + Speaker Series may include brief historical presentations by noted local historians, filmmakers, and former Ski Incline employees, followed by screenings of classic ski and snowboard films, including five Warren Miller films from the 1970s through the 1990s.
Events will begin at 5 p.m. with a brief presentation having to do with the history of skiing in Tahoe, the history of Incline Village, or other related topics. Retro ski films will start around 5:30 p.m. and run for approximately 90 minutes. The Retro Ski Film + Speaker Series is a free, family-friendly event series that will take place in the Chateau Ballroom (955 Fairway Drive, Incline Village). The Chateau will offer a no-host bar, and light snacks will be available for purchase at each event.
Thursday, February 15: Warren Miller's "Winter People" (1972) + Speaker Mark McLaughlin – "History of the 1960 Winter Olympics at Squaw Valley"
Thursday, February 22: Warren Miller's "In Search of Skiing" (1977) + Speaker Richard Antell – "Weather History of Lake Tahoe"
Thursday, March 1: Warren Miller's "Snowonder" (1982) + Speaker Mark McLaughlin – "Reign of the Sierra Storm King"
Thursday, March 8: Warren Miller's "White Winter Heat" (1987) + Speaker Mark McLaughlin – "History of Lake Tahoe and the Comstock
Thursday, March 15: Warren Miller's "Steeper & Deeper" (1992) + Speaker Richard Antell – "Celebrities of Lake Tahoe's Northeast Shore"
For all upcoming events please visit: http://www.diamondpeak.com/events