SAF Peak2Peak Family Fun Race
10:00 AM - 1:00 PM
Feb 19, 2020
Squaw Valley
30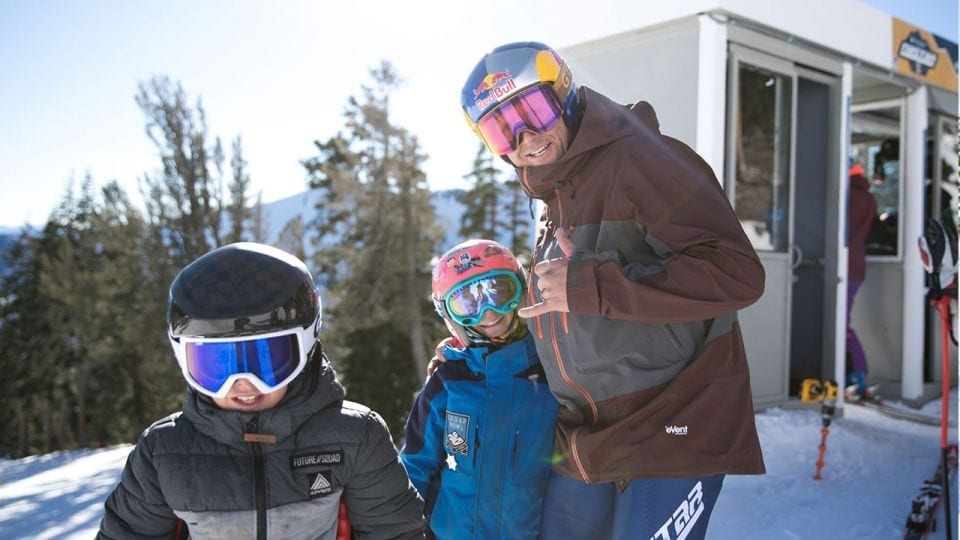 Join the 4th annual SAF Peak2Peak Family Fun Race. This race is fun for the whole family and the proceeds benefit Squaw Valley Alpine Meadows Foundation (SAF), which provides scholarships to young athletes and for our coach's continual education. Come out and give the reigning champions a run for their money and get your family's name on the trophy.
Details
Details

Who: Kids and Adults of any age, regardless of experience (Grandparents, too!)
Where: NASTAR Race Course at Squaw Valley
Squaw Valley Race Location: Find us at the Nastar Race Course at 10am
Select Your Race Category: Mother-Son, Mother- Daughter, Father-Son, Father-Daughter, Husband-Wife and Grandparent-Grandkid. New this season, NASTAR Team Score will apply.
Cost: $30 per person for as a selected race category and $5 Mulligans (4 runs max)
NASTAR Course Complimentary Coupons: Train on the NASTAR course in the days prior to the event. Registered participants will receive a coupon for two free runs on the course available for pickup on Saturday mornings at either the SAF tent in front of Dave's Deli or Race Registration at Wildflour.
Results & Party: Participants are invited to the après pizza party, raffle and award ceremony at Le Chamois! Award medals will be given to the top three competitors in each race category and for the fastest family based on NASTAR Team Scoring. A special prize will be given to the family with the best team name and accompanying costumes.
Liability Release Form: If the waiver is not already on file with Squaw Valley | Alpine Meadows for 2019/20 season, please submit a signed waiver for all participants prior to 2/18/20 2 pm to 

[email protected]

.
General Event Questions: Email questions to 

[email protected]

.