Sidewalk Saturdays in Tahoe City
12:00 PM - 5:00 PM
May 11 - Sep 14, 2019
Downtown Tahoe City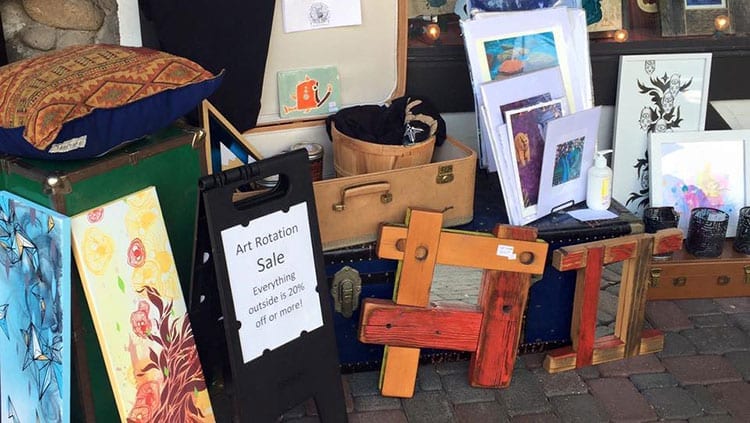 Enjoy a day of shopping and FUN in downtown Tahoe City with super specials, Sip n' Shop, music, and more! Business owners create their own highlights — restaurants may offer a special entrée, drink, or dessert and participating businesses highlight special products.
Trunk Show will be featuring a young local artist, giving him/her the opportunity to learn about the business of showing and selling their work. A portion of the proceeds will benefit the Lake Tahoe Dance Collective.
Musicians from Tahoe School of Music will perform at Heritage Plaza.
Stay tuned for a list of all participating businesses.