Sierra Speaker Series: Forlorn Hope Expedition Interview
5:00 PM - 5:00 PM
Feb 20, 2021
Virtual
Free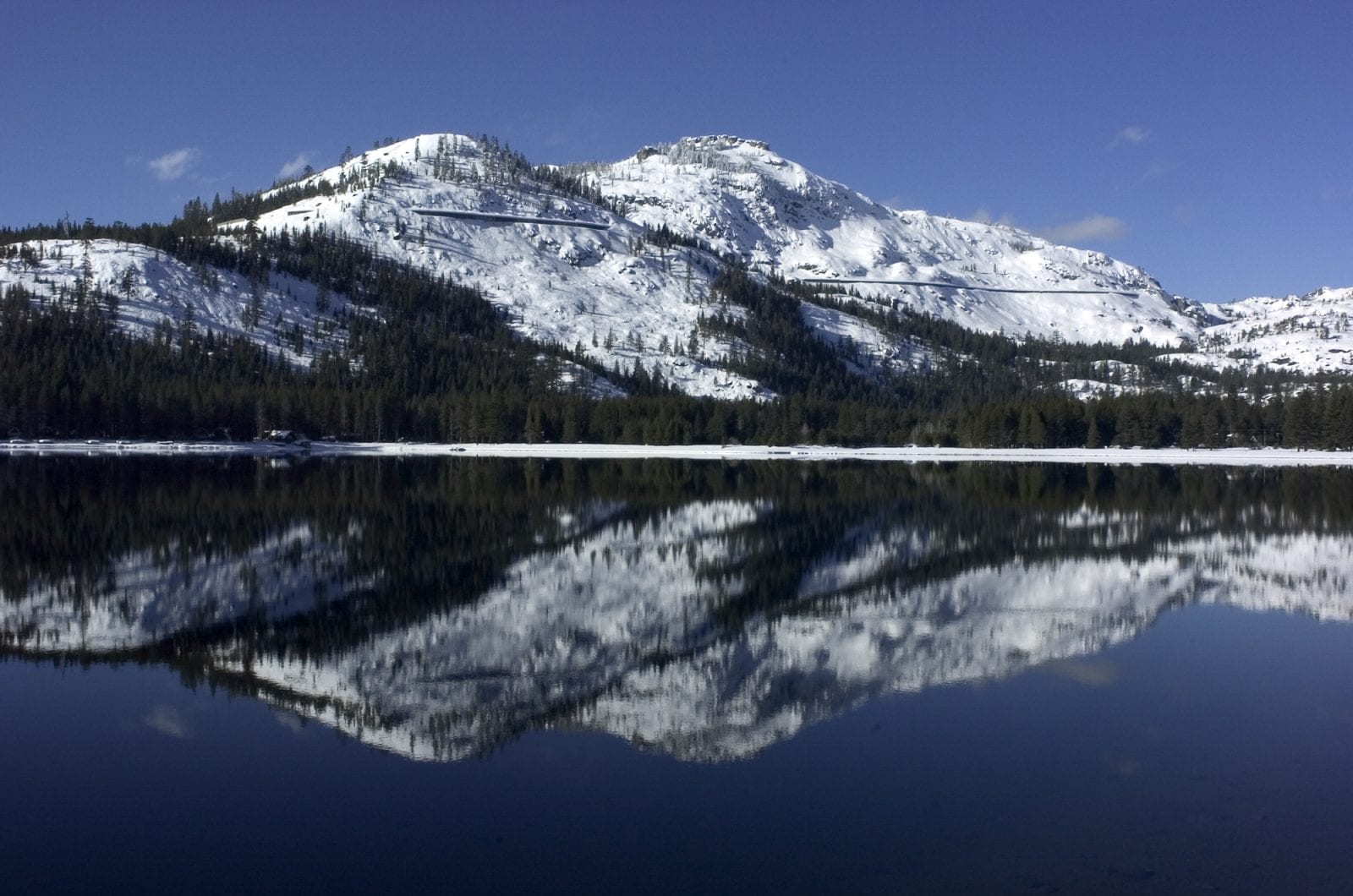 Join State Park Interpreter Jeremy as he returns with a second interview with the other two of four-member team of ultra-distance athletes that completed the Forlorn Hope expedition in December 2020. The modern Forlorn Hope expedition honors and retraces the path 17 Donner Party emigrants set out on in a desperate attempt to cross the mountains to Sacramento, 100 miles away, to seek help.
Find out more on the incredible athleticism of Elke Reimer and Jennifer Hemmen at
https://www.forlornhope.org/expedition-team/.
Tune in on SSPF's Facebook on February 20 at 5 pm.
https://www.facebook.com/SierraSPF
For more information on this incredible reprise visit http://forlornhope.org/