Silver
10:00 PM - 1:00 AM
Apr 20-21, 2019
Red Room at Crystal Bay Casino
Free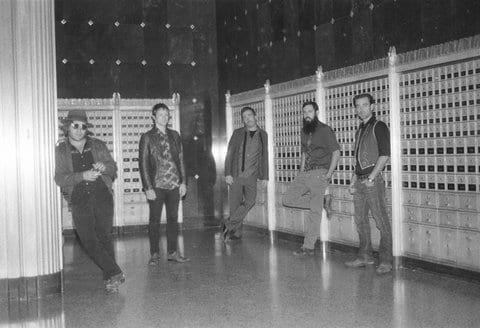 What's Silver on Green and sounds amazing in Red?
Silver stops by the Red Room for a FREE performance on Saturday, April 20th!
The Crystal Bay Casino is proud to present world class entertainment, gambling, and dining. Come stay and play with us on the North Shore of Lake Tahoe.