Snow Camping 101
10:00 AM - 4:00 PM
Feb 29, 2020
Tahoe Rim Trail Association Office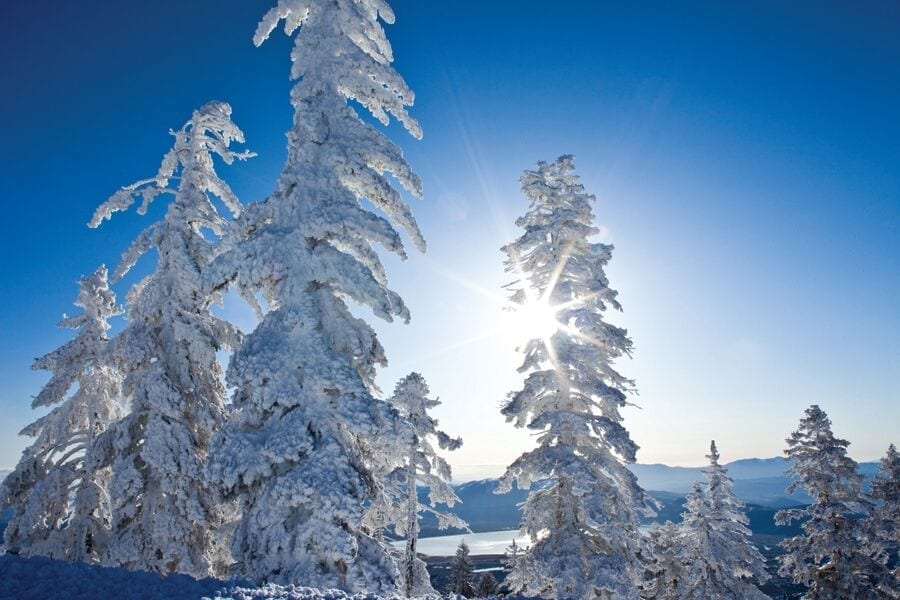 Join the TRTA for Snow Camping 101 and learn how to approach your winter camping activities safely and comfortably.This two-tiered snow camping course is designed for new or seasoned winter backcountry enthusiasts eager to learn how to upgrade their wilderness experience by learning the skills needed to successfully snow camp. Experienced TRTA guides will be there every step of the way to share with you the fundamentals of winter weather, trip planning, winter Leave No Trace, backcountry cooking and staying warm.
The course will start with a day in the classroom on February 29 to learn the basics of snow camping. Participants will then have 2 weeks to prep for the overnight, field portion of this course, 3/14-3/15.
Snow Camping 101 is a hands-on program. All participants must be able to snowshoe with a 20-30lb backpack for up to 2 hours at 8,700'.
SNOW CAMPING 101 REQUIRES YOUR ATTENDANCE FOR BOTH THE CLASSROOM AND FIELD PORTIONS OF THIS TRAINING. FIELD- SATURDAY, MARCH 14, 9:30AM – SUNDAY, MARCH 15, 1PM