Snowboard Film: Magic Hour (Teton Gravity Research)
6:00 PM - 8:00 PM
October 01, 2022
Palisades Tahoe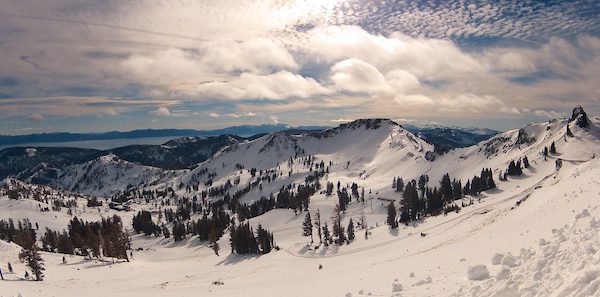 Teton Gravity Research is excited to return to the KT Base Bar at Palisades Tahoe for the winter kick-off celebration of the year! Join us on Saturday, October 1st to get hyped for winter with our new feature length ski and snowboard film,Magic Hour, premiering on the big-screen! We'll have prize giveaways from TGR, YETI, Ikon Pass, Sierra Nevada, Atomic, Volkl, Mammut, Tincup Whiskey and more.
Magic Hour is not so much a particular time a day as a culmination of powerful moments in some of the most beautiful, wild places on the planet. For 27 years, Teton Gravity Research has been searching for the right place with the right crew at the perfect time to experience life at its fullest. Between the thrill of the hunt and the peace of floating down a mountain, the sum of our experiences becoming greater than its parts is what we seek. If you ask us, our annual snow film Magic Hour is just that.
Magic Hour is not rated. The film is suitable for all ages.
Athletes Included:

Sage Cattabriga-Alosa
Parkin Costain
Amy Jane David
KC Deane
Tim Durtschi
Simon Hillis
Jake Hopfinger
Jeremy Jones
Kai Jones
Christina Lustenberger
Ian McIntosh
Nick McNutt
Bode Merrill
Nat Murphy
Michelle Parker
Veronica Paulsen
Griffin Post
Jim Ryan
Sam Smoothy
McRae Williams