North Lake Tahoe SnowFest 2022
All Day
Feb 25 - Mar 06, 2022
North Lake Tahoe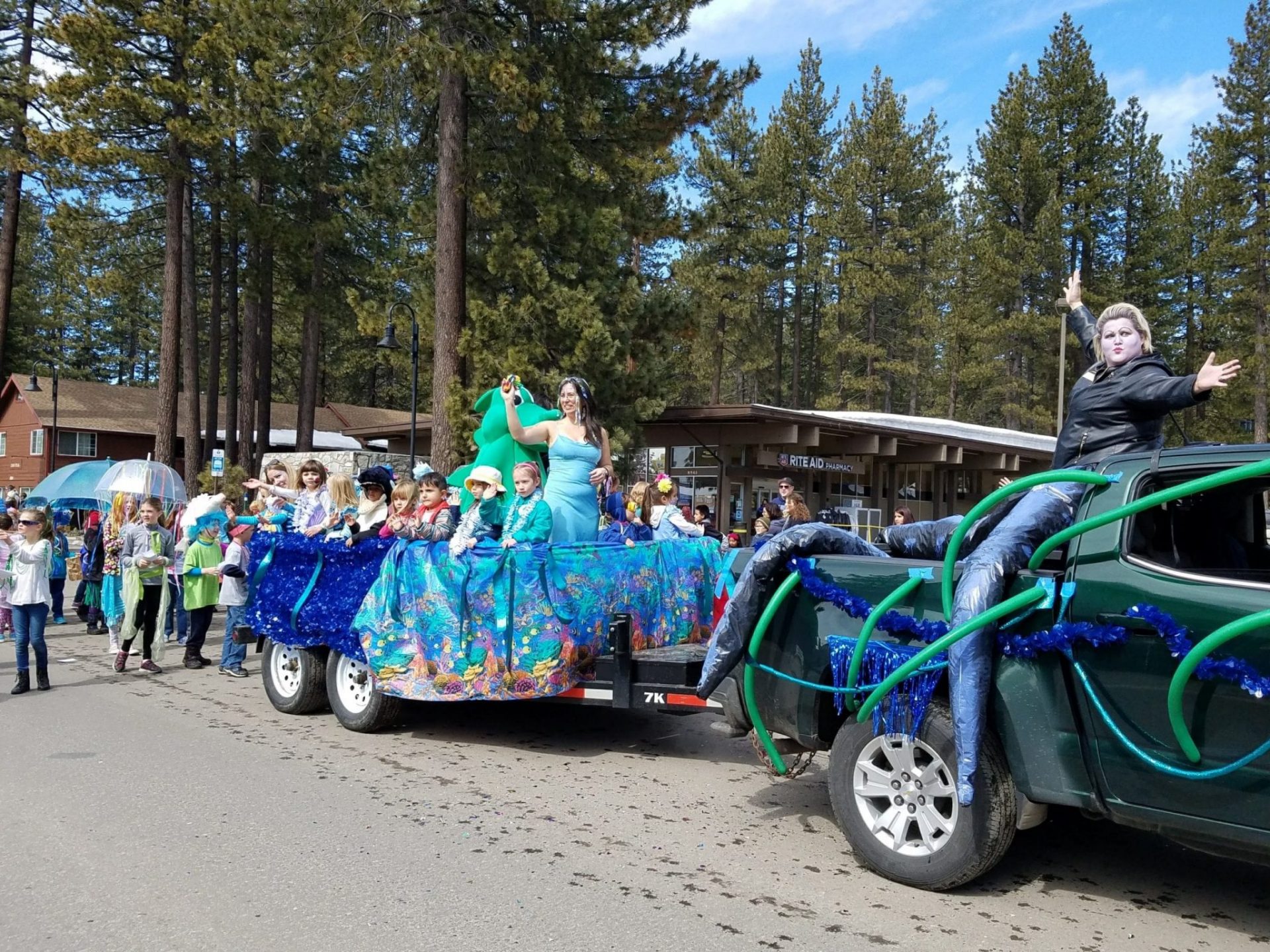 SnowFest 2022 runs from February 25 through March 6.
Dozens of events take place along the north shore to celebrate all things winter including pancake breakfasts, fun parades, and GarWoods annual Polar Bear Swim.
SnowFest! became extraordinarily successful. It was named one of the Top 100 Events in the United States by the American Business Association, and the Top 10 Events in California by the California Department of Tourism. It received media coverage throughout the country in national publications and attracted tourists from across the U.S. and Canada.
· Kick-off King/Queen Coronation
· Fat Cat Hot Wings Eating Contest
· SnowFest Fireworks at Tahoe City Golf Course
· Garwood's 33rd Annual Polar Bear Swim
· Tahoe City Dog Pull
· Sunnyside Luau
· Pete and Peter's Bar Olympics
· Milk Jug Curling
· Pancake Breakfast
· Wine and Ice Competition
· West Shore Market Cornhole Competition
· Alaskan Open Snow Golf
· North Tahoe PUD Dress Up Your Dog Contest
· Bridge Tender Ribfest
· Jake's on the Lake Oishi
· Za's 7th Annual Clam Bake
· Snow Sculpture Contest
· Tahoe City SnowFest Parade
· Kings Beach SnowFest Parade
· Tap Haus Block Party