SPANISH STORYTIME at the TRUCKEE LIBRARY
10:30 AM - 11:00 AM
Mar 26, 2016
Truckee Library
Free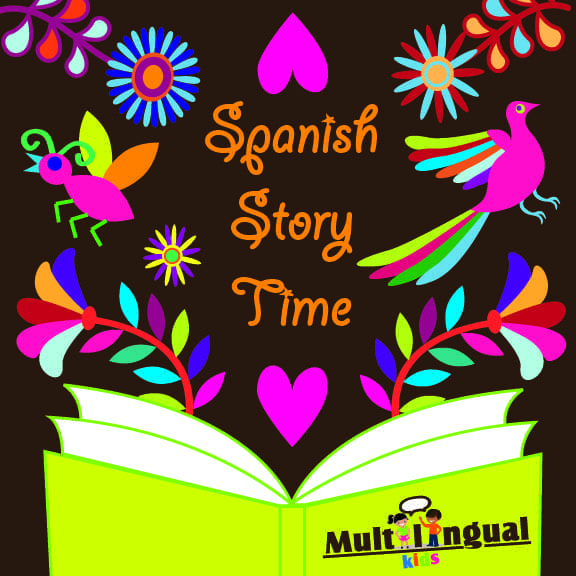 Join us at the Truckee Library every last Saturday of the month for bilingual storytime. Story reader Reyna Sanchez-Lopez will present lively books and activities to introduce children to the wonders of reading and the treasure of books at the Library. Come to sing songs, learn rhymes, hear stories, and get library cards for yourself and your children.
Truckee resident Reyna Sanchez-Lopez has worked as an instructor of independent living skills to the disabled, as an advisor to the Nevada County Library Literacy Service concerning health education, and you may have seen her greeting you at KidZone.
Spanish Storytime takes place from 10:30 to 11:00 am. Families and children of all ages are welcome.