CANCELLED: Spartan Ultra World Championship
All Day
Sep 24-26, 2022
Olympic Valley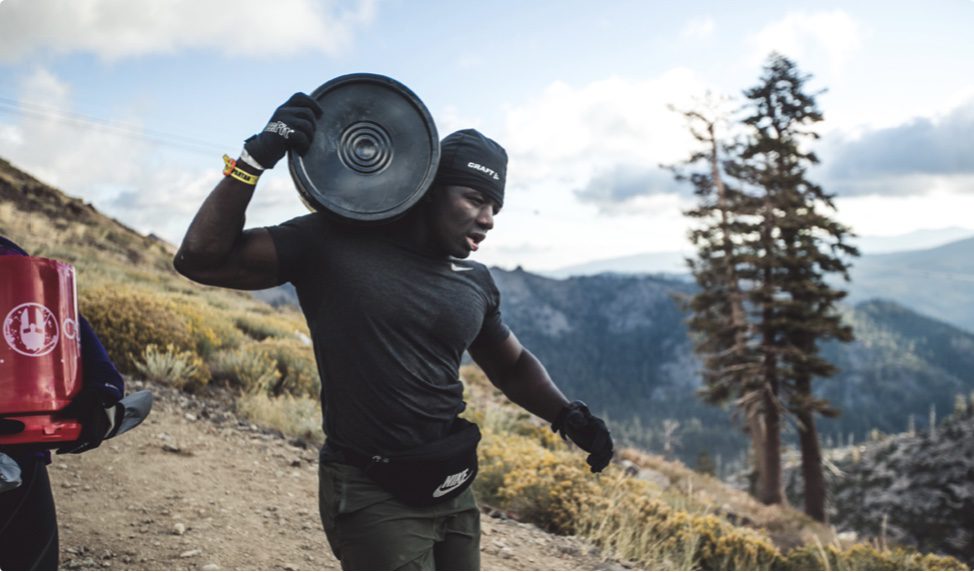 We are disappointed the Spartan 2022 North Lake Tahoe Ultra World Championship event has been cancelled. They have been a good partner over the years and we look forward to welcoming them back in the future.
First, it was the home of the Spartan World Championship. Then, it hosted the North American Champs. Now, the legacy continues with the Ultra World Championship. This September, the most resilient endurance athletes on the planet will battle for 24 hours on a grueling new course packed with mind-numbing climbs, dense obstacle sectors and more.
This September, Palisades Tahoe — the venue of the 1960 Winter Olympics — will again be home to endurance athletes hellbent on achieving the impossible. The action begins Saturday morning, where Open Heat and Age Group athletes take on a punishing Spartan Beast course. Then, on Sunday morning, the Elites will embark on their 24-hour Spartan Ultra World Championship journey. Don't miss this historic championship weekend.