Special Spanish Storytime at the Truckee Library
10:00 AM - 11:00 AM
Jan 30, 2016
Truckee Library
Free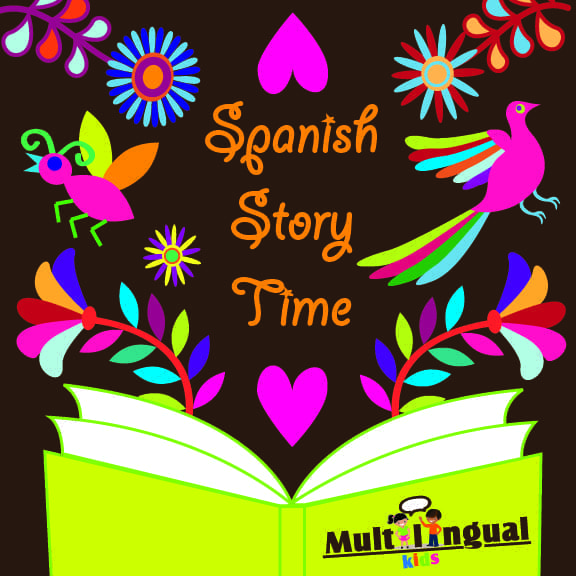 The Truckee Library will host the Tahoe Expedition Academy's 10th and 11th grade students for presentations of original art and writing of bilingual creation myth stories for children. Presentations are based on semester-long projects and in-depth studies of Spanish language and culture, and include elucidation of a creative and interactive model of a California Mission.
Come to the Library for a taste of Spanish and California history and culture, and support the studies of these young adult students.
Admission is free—don't miss it!