Spring Tracks Concert featuring Paul Oakenfold
3:00 PM - 5:00 PM
Apr 23, 2022
KT Sun Deck at Palisades Tahoe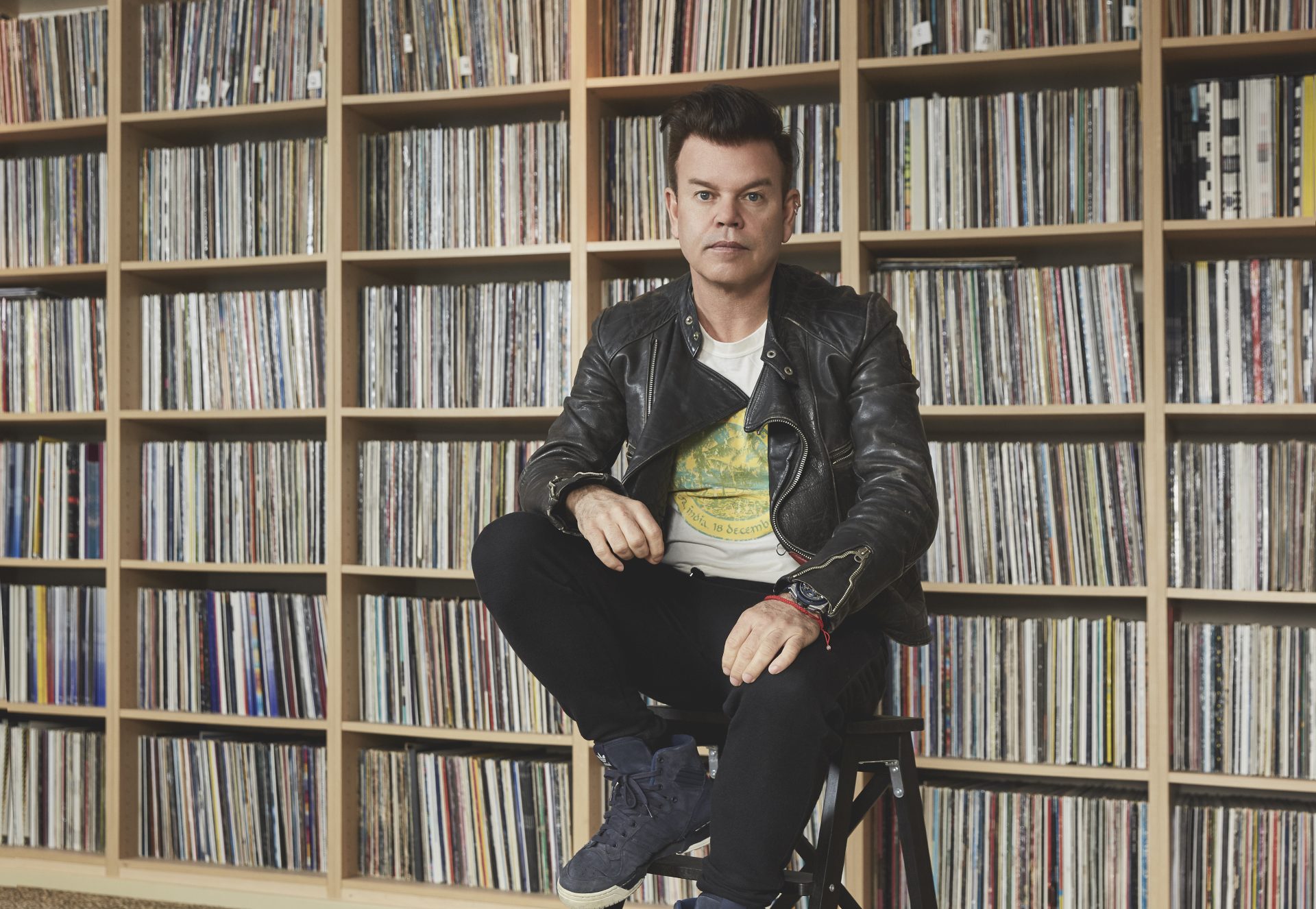 Enjoy some sunny spring laps in the morning and catch some Spring Tracks in the afternoon. Stop by the KT Sun Deck at 3pm to enjoy a free live performance by Paul Oakenfold!
Event Details
Location: KT Deck
Date: Saturday, April 23
Time: 3pm
Admission: FREE!
Artist Bio: For the past 30-plus years, Paul Oakenfold has remained in the vanguard of the global electronic
music community. With more than 110 million streams collectively, over 5 million albums sold
worldwide and three GRAMMY nominations, Oakenfold is one of the industry's most revered and
most successful artists—ever. Hailed as the "Godfather of electronic music," he's been voted the
world's best DJ twice by DJ Mag, named the most influential DJ of all time by the London Evening
Standard and recognized as the world's most successful DJ by Guinness World Records.