Star Tour Kayak
6:00 PM - 10:00 PM
Jul 26, 2016
Tahoe Vista Recreation Area
75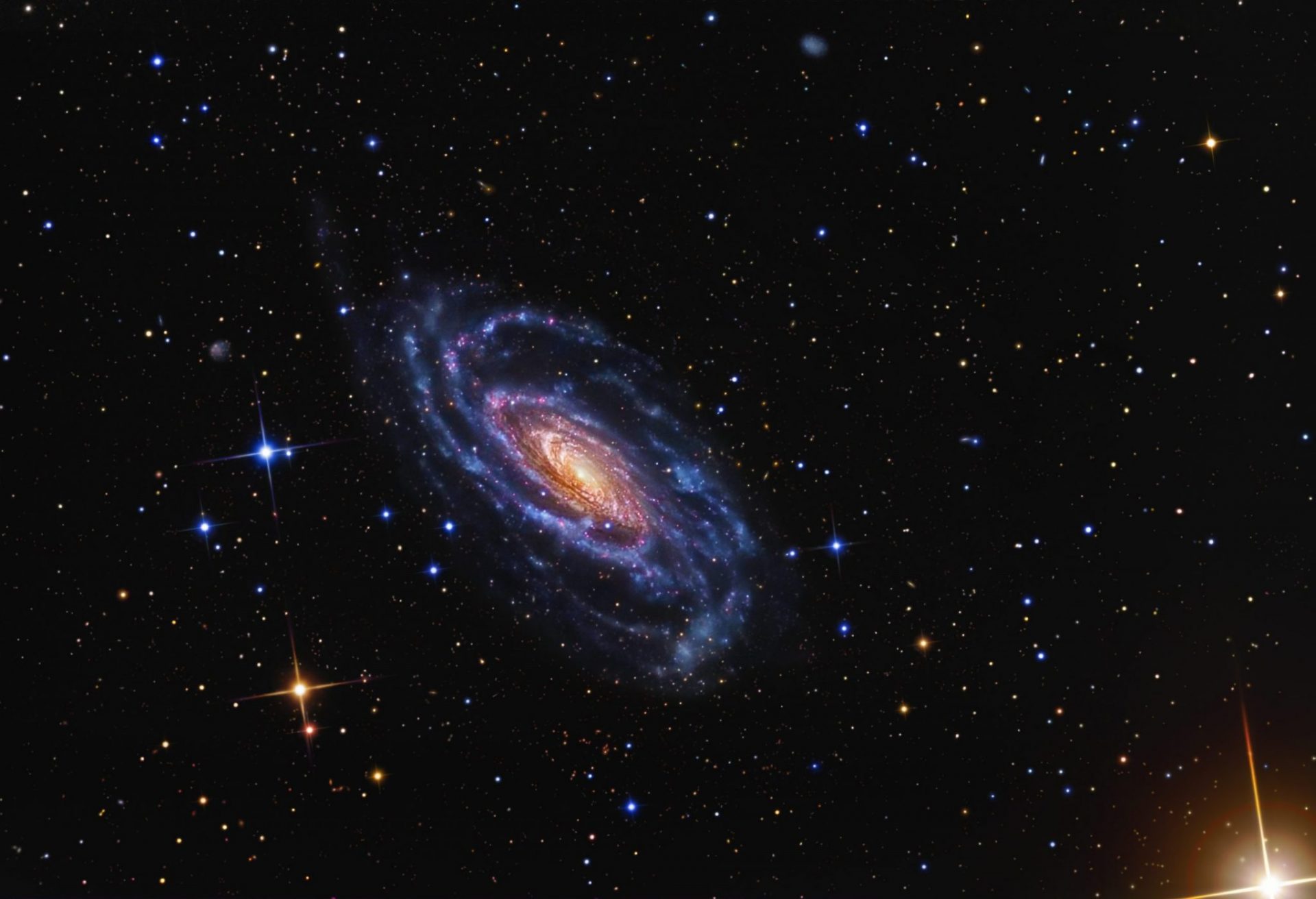 Star gazers unite! Tahoe Adventure Company and Tony Berendsen present: Telescopic tours of the midnight sky! This fusion brings you the most exciting tour of the season. It all starts with guided sunset kayaking followed by a brilliant tour of the midnight sky.
Our knowledgeable guides will teach you about the natural and human history of the area, while you watch the sun casts a purple alpenglow onto the Sierras. Paddle through the crystal clear waters of Lake Tahoe and then you'll be guided to a viewing point, where Tony will open your mind to the unknown world above you. Hot drinks and snacks will be served as our Star Tour begins.
For the past 15 years, award winning astronomer Tony Berendsen has exposed the superlative Sierra skies to many lucky people throughout California and Nevada. In addition to his tours, he is currently the President of the Northern Nevada Science Coalition and previously was the President of the Astronomical Society of Nevada. His large aperture telescopes will take you into the unfamiliar mysterious world that blankets the Sierra Nevada.
Let us guide you to mars and back again! Give us a call today to book this once in a lifetime opportunity. This tour is great for kids, teens, and adults bring the whole family.
Tour includes double kayaks, paddles, life jackets, Sunset Kayak Tour with all gear followed by Star Tour, hot drinks, snacks, knowledgeable guide, instruction, natural and human history discussions and permit fees.
2016 Dates:
Tuesday, July 26 "Superior Planets"
Monday, August 22 "Eagle over Lake Tahoe"
Typical Distance and Time: 1-2 miles. 2+ hours on the water. See times above.
Level of Difficulty: Easy to Moderate.