Stargaze Tahoe (*)
8:00 AM - 5:00 PM
Jun 21, 2020
1
20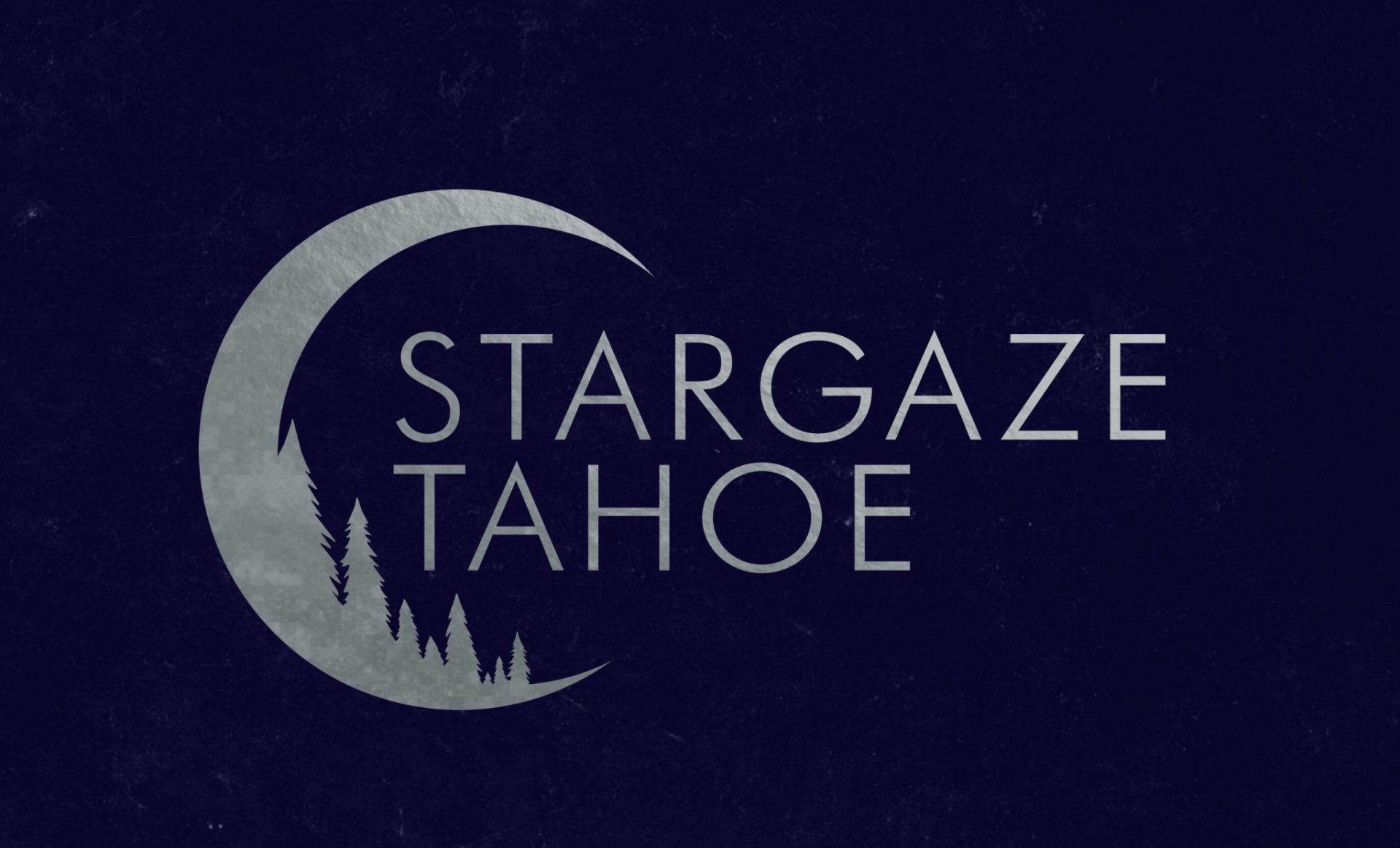 Do you ever look up at the night sky and wonder what the heck you're looking at? Is that a planet? Which one is the north star?
Let us show you around.
We are Stargaze Tahoe, and we host stargazing tours that blend astronomy, mythology, and stargazing. And now you can attend our tours from the comfort of your own backyard!
How does it work?
After signing up, you'll get an email invite with a link to join our meeting in Zoom, a free online meeting platform. There's no account needed, no need to download or install anything, and you can join from your computer, tablet, or phone.
When it's time for the tour — follow the link to join the Zoom meeting, settle in, and look up.
Then, we'll guide you through the night sky, point out constellations and tell you the ancient and interesting myths about them. We'll talk astronomy and share what's going on in the skies above this month.
On your screen, you'll see a view of the night sky with the outlines of the constellations to help you find them.
It's like having your own night sky guide sitting next to you, showing you around.
What you get:
Access to the live stargazing tour
Tour recording- You can use this if you can't make the live meeting, or if the weather doesn't cooperate on the night of the tour
Monthly stargazing guide bundle that includes:
A list of must-see astronomical events for the month and how to view them
Star Map
Night sky scavenger hunt- we'll give you a list of interesting night sky objects, with instructions on how to find them – great if you have your own binoculars or telescope!
What do I need?
A device with an internet connection, and a good view of the night sky.
We highly recommend downloading a stargazing/astronomy app and testing it out. See if you can identify a few things in the night sky before the tour. Sky Guide, Sky View, and Star Walk are free apps that you can use on your phone or tablet.
Where can I do it?
We're hosting the tours from Northern California, but you can do this from anywhere in the continental U.S. Your perspective may be a little different if you are very far north or south of us.
And remember, the darker skies you have, the more you'll be able to see.
We hope to see you there!
Sign up at StargazeTahoe.com