Stay Local Film Crawl / 1st Annual
All Day
Nov 16-17, 2019
Albi Ale Works Truckee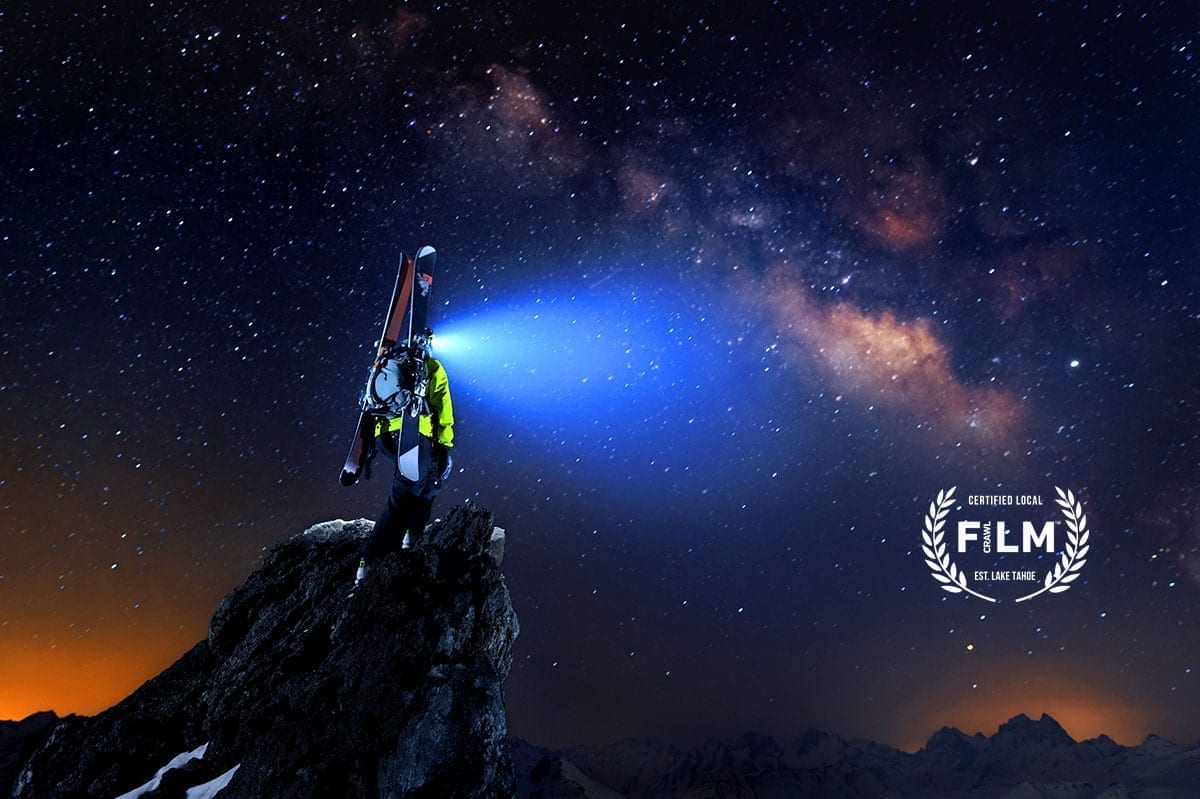 Welcome to the 2019 Stay Local Film Crawl, an inspirational gathering of local storytellers and audiences seeking new voices and fresh adventures through film. Our program will include adventure sports documentaries, short films and episodic content with an ever present emphasis on the environment. We will be showcasing emerging and distinguished filmmakers from Lake Tahoe and plan to bring the same concept to San Diego, Seattle and Hawaii. In the future, we will be featuring daily filmmaker conversations, panel discussions, and live music events on our website www.filmcrawl.org. Our site will also showcase films that have launched at nationwide festivals and gained critical recognition and acclaim, reaching new audiences worldwide. Further Film Crawls will take place in San Diego – February 2020 and in Seattle – June 2020. Stay connected at www.staylocaltahoe.com
Event Info:
The 1st annual Stay Local Film Crawl takes place November 16th and 17th in Truckee and South Lake Tahoe. Each night films will screen at 3 successive venues ending with a raffle featuring gear from Moment Skis, Flylow Gear and 22 Designs.
Nov. 16th – South Lake Tahoe
The Hangar → Tahoe Ale Worx → South Lake Brewing Co.
Nov. 17th – Truckee
Tahoe Sports Hub → Alibi Ale Works → Best Pies
At Stay Local Tahoe, we celebrate local businesses, athletes, and filmmakers. We bring you a cocktail of short films and feature length action documentaries that are either made locally, about the local area or made by local filmmakers and athletes. Come out to celebrate local mountain sports and culture and support your own friends and peers who continue to make this community an incredibly rad group of humans. Support Local. Think regional. Act united.
Featured Films
Color Rush – Verb Cabin
Fire & Ice – Mtn Grown Media
Tahoe Flame – Mtn Grown Media
Ramen Warriors – JANKY Films
Lel -Verb Cabin
Another Way – Verb Cabin
Our Family – Mtn Grown Media
Range of Light – JANKY Films
7 Stages of Blank – The Blank Collective