Sugar Pine Point State Park Clean Up
9:00 AM - 1:00 PM
Jun 09, 2016
Sugar Pine Point Ehrman Mansion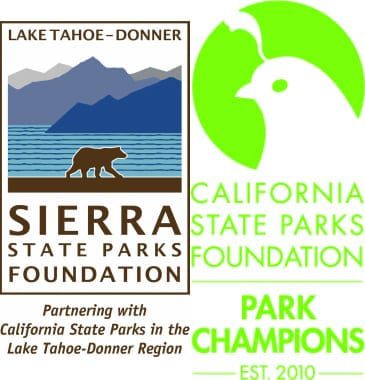 The Sierra State Parks Foundation is excited to partner with Park Champions this summer to bring new volunteer oppurtinties to our Sierra State Parks.
Our first workday at Ed Z'berg Sugar Pine will assist with selectively removing invasive cheatgrass to protect native plants. Kids 10 and older welcome with a legal guardian. Tools, training, smiles, and lunch provided.
All volunteers are invited to attend a FREE tour of the historic Hellman-Ehrman Mansion after lunch!
Volunteers must register at www.calparks.org/park-champions/ to ensure we have the right amount of tools and lunches.