Summer Kickoff
5:00 PM - 8:00 PM
Jun 23, 2017
League to Save Lake Tahoe
Free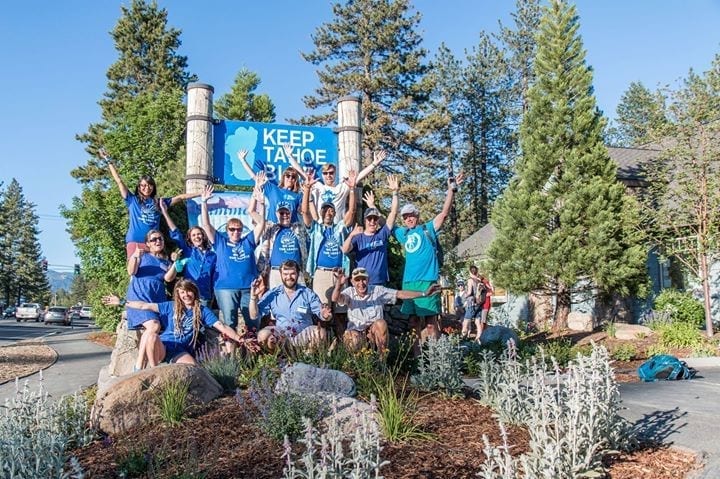 We invite you to join us for our 5th Annual Summer Kickoff to celebrate the start of summer. Learn more about the League and what you can do to help Keep Tahoe Blue. Bring your friends and family while we get together to recognize our dedicated volunteers and enjoy live music, free food and beverages. We'll have great raffle prizes and a sale on our store items.
Participants are encouraged to carpool, walk, ride a bike or take the bus for a surprise reward.
Please no pets. All ages are welcome! Free to attend
More info and RSVP at keeptahoeblue.org/events.