Summer Mixology Series
5:00 PM - 6:00 PM
Aug 13, 2016
Resort at Squaw Creek
50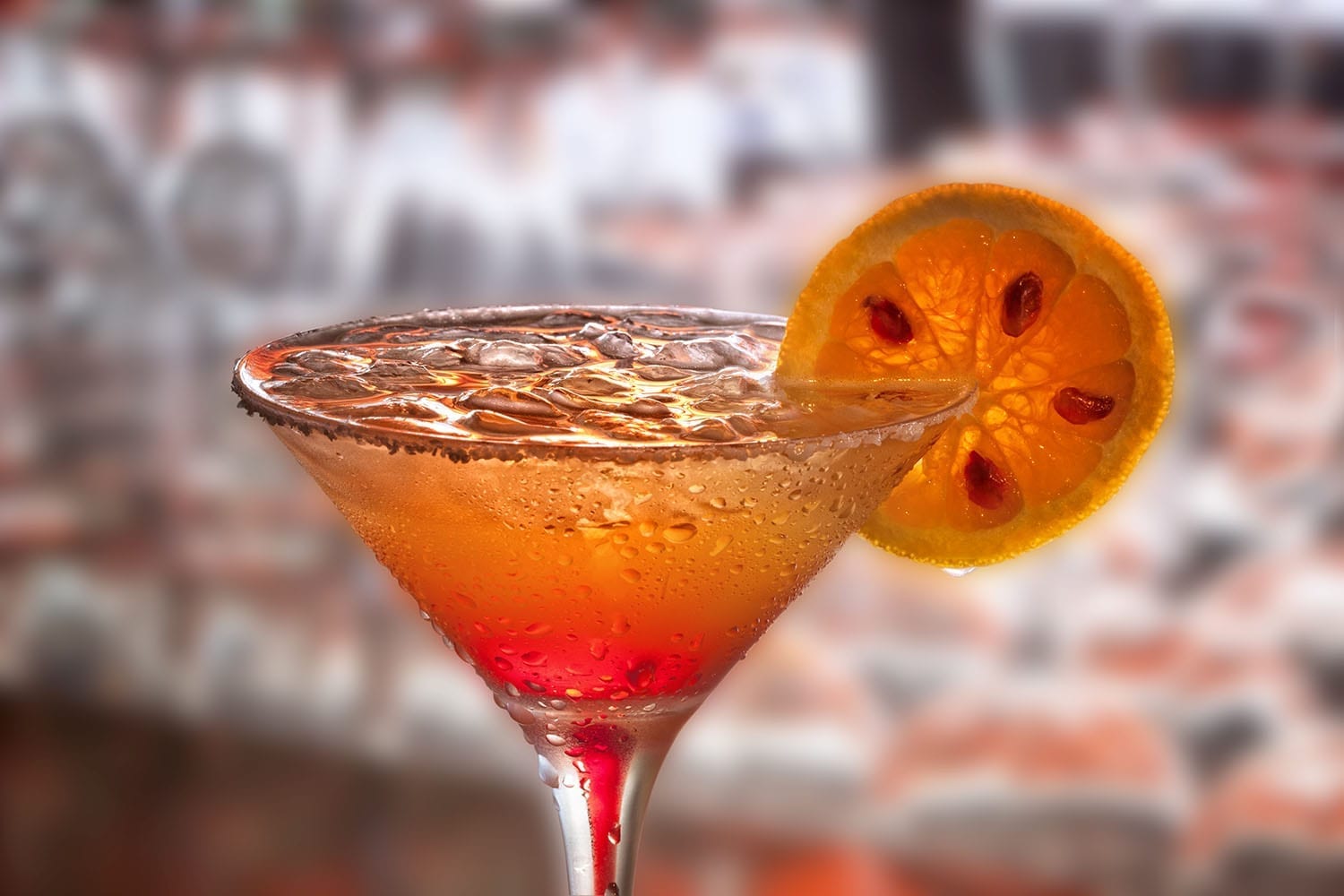 Join us for a cocktail crafting and culinary experience at our Lake Tahoe fine dining restaurant on Saturday, August 13, 2016 from 5 pm – 6 pm in Six Peaks Grille.
August's featured cocktails are Vesper, Sazerac, and Sidecar
Our Summer Mixology Series features three delicious garden to glass cocktails paired perfectly with small bites from our Chef.
$50 plus (tax and 18% gratuity)
Reservation required 530.581.6610
Book your stay with us early, to join this popular event! We will host another Summer Mixology Series on September 3, 2016. Stay tuned for more details!