Summer Mixology Series
5:00 PM - 6:00 PM
Jul 30, 2016
Resort at Squaw Creek
50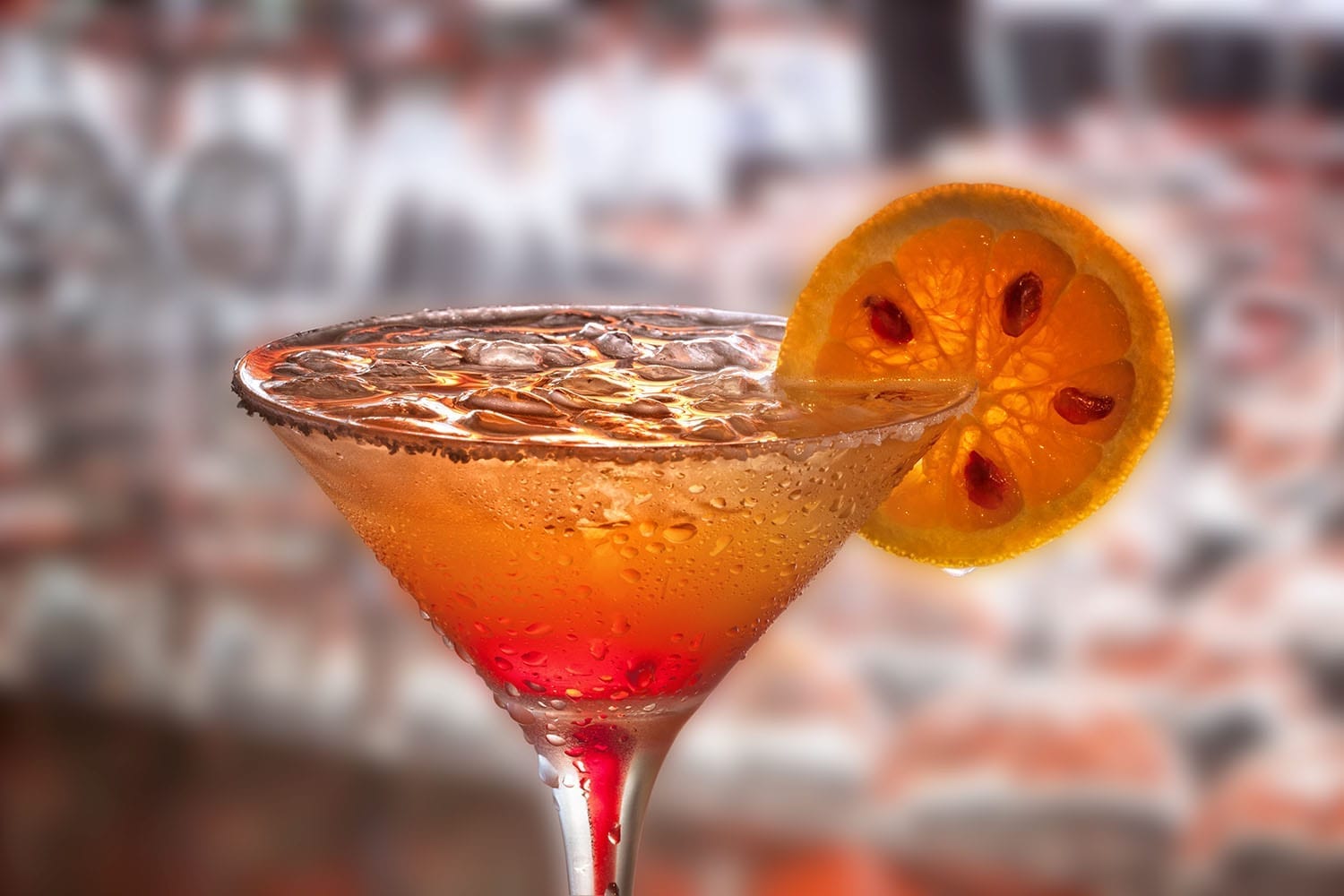 Join us for a cocktail crafting and culinary experience at our Lake Tahoe fine dining restaurant on Saturday, July 30, 2016 from 5 pm – 6 pm in Six Peaks Grille.
July's featured cocktails are Grilled Jalapeno Peach Margarita, Watermelon Basil Nebbia, and Cliff Collins
Our Summer Mixology Series features three delicious garden to glass cocktails paired perfectly with small bites from our Chef.
$50 plus (tax and 18% gratuity)
Reservation required 530.581.6610
Book your stay with us early, to join this popular event! We will host another Summer Mixology Series on August 13, 2016 and September 3, 2016. Stay tuned for more details!