Summerlong Music
For the safety of residents, the North Lake Tahoe destination is asking visitors to refine travel plans and come again when travel is safe and viable. As a result of the current Stay at Home orders, most regional events have been cancelled and/or rescheduled. Please inquire directly with the event producer if you have questions during this time of uncertainty.
North Lake Tahoe will welcome visitors back with the same open arms we've always had – but for now, for the safety of all our residents, please stay home. We encourage you to enjoy our destination from afar – plan a future trip using resources on our website, enjoy Lake Tahoe's tranquility through our social pages @TahoeNorth and we'll see you when this is all over.
All Day
Jun 28 - Oct 12, 2019
North Lake Tahoe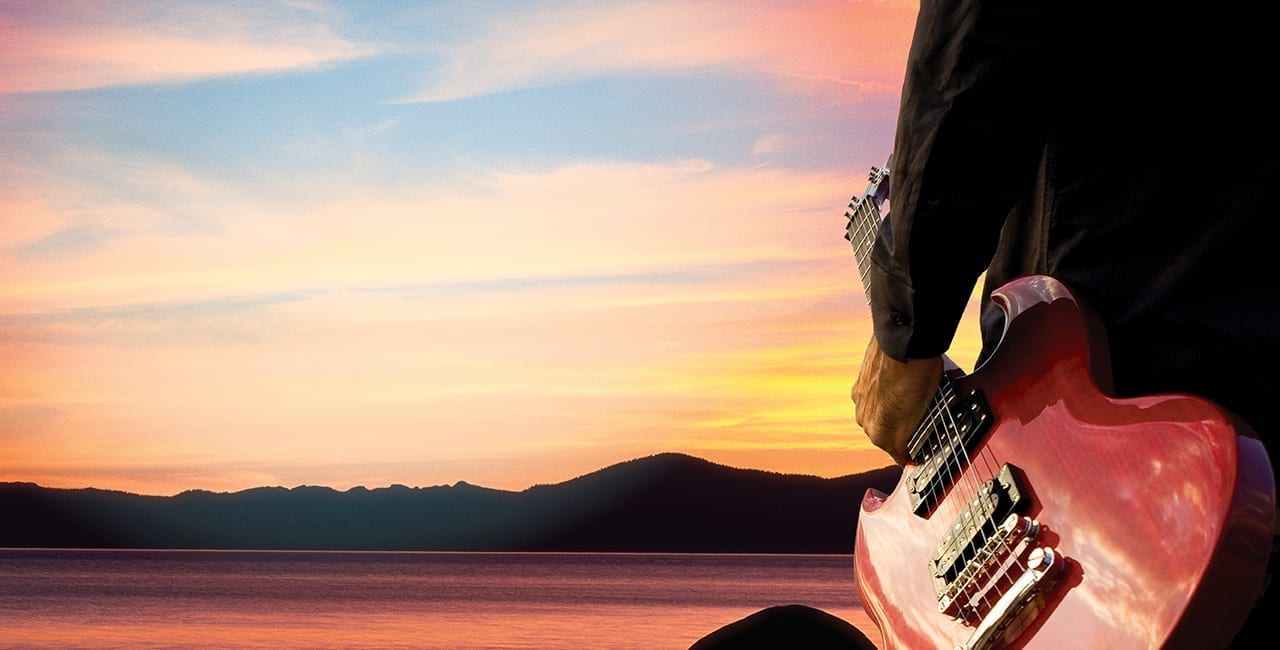 Lake Tahoe and Truckee offer an abundance of unique music venues, live music events, and renown North Lake Tahoe music festivals, it will be hard to choose which ones to go to while visiting Lake Tahoe.  There are free shows every night of the week, ranging from rock, blues, jazz, electronic, folk, and classical genres. North Lake Tahoe music festivals include brews, wine tastings, and amazing dining opportunities where you can even experience yoga, hiking, paddeling, or sticking your toes in the sand with a glass of champagne and the Sierra Nevada landscape as the breathtaking backdrop. With so many Lake Tahoe music options, you may need to stay longer.