Lake Tahoe Music Festival
5:00 PM - 8:00 PM
Aug 20, 2017
PJ's Restaurant at Gray's Crossing
SUNSET SERENADES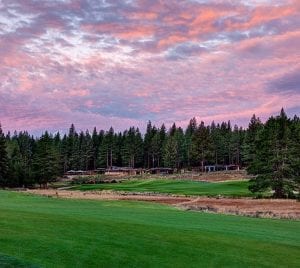 A sumptuous dinner buffet will be included in the ticket price for the final performance of the 2017 Lake Tahoe Music Festival. The Academy Orchestra led by conductor, Timm Rolek will perform a Mozart violin concerto and serenade for string quartet and orchestra, plus Haydn Symphony 91. Minnesota Symphony violinist, Michael Sutton and Amaranth, a San Francisco all-female string quartet will highlight the evening.
Gate opens a 4:00 concert starts at 5:00 dinner at 6:00
$65.00 includes dinner
Open bar or bring your own wine for a small corkage fee.