Tahoe 200 Running Festival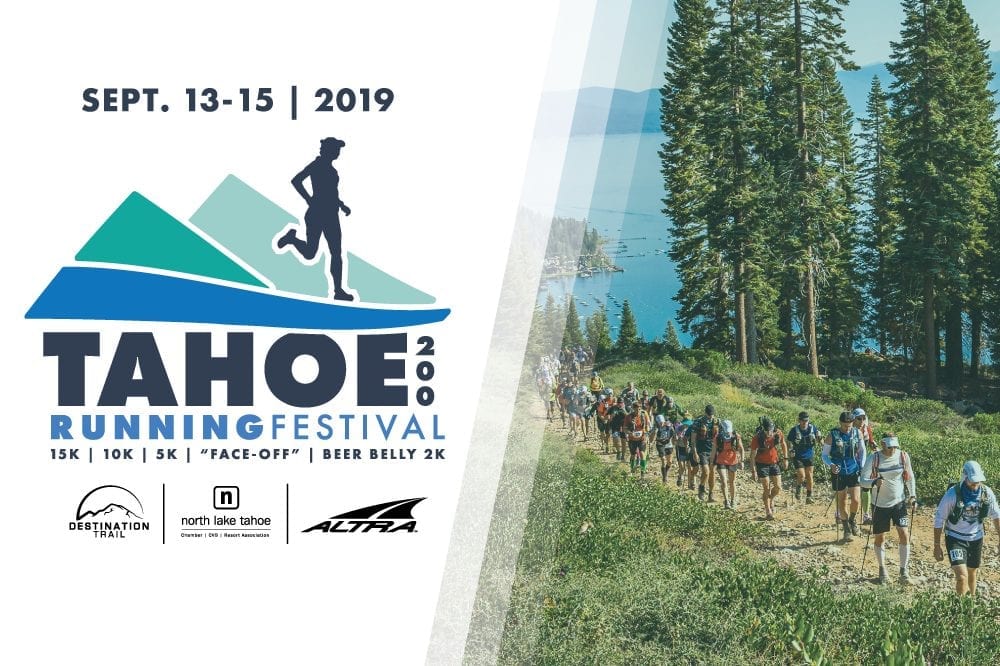 Bridging the gap between newcomers and high-profile-runners from around the globe, the Tahoe 200 Running Festival takes place this September 13-15 at Homewood Mountain Resort and offers on-mountain events for all ages to enjoy, including: 5K Family Run, 10k & 15k Mountain Run, Beer Belly Dashes, Vertical "Face-Off" challenges, 25k, 200-miler (yes you read that correctly) all alongside a vendor village comprised of your favorite outdoor brands and local musicians.
Since its start, Homewood has proudly hosted the first-ever 200-mile-plus single-loop ultra-marathon to land in the United States, the Tahoe 200. This year we're thrilled to combine forces with both Homewood and Destination Trails to host an entire weekend of outdoor and running activities.
Race, shop, drink, eat, and enjoy the beautiful West Shore of Lake Tahoe with us. Click above to register for a race or to learn more about this weekend.