Tahoe City Waterfront Walking Tour
10:00 AM - 11:30 AM
July 14, 2022
Gatekeeper's Museum
Free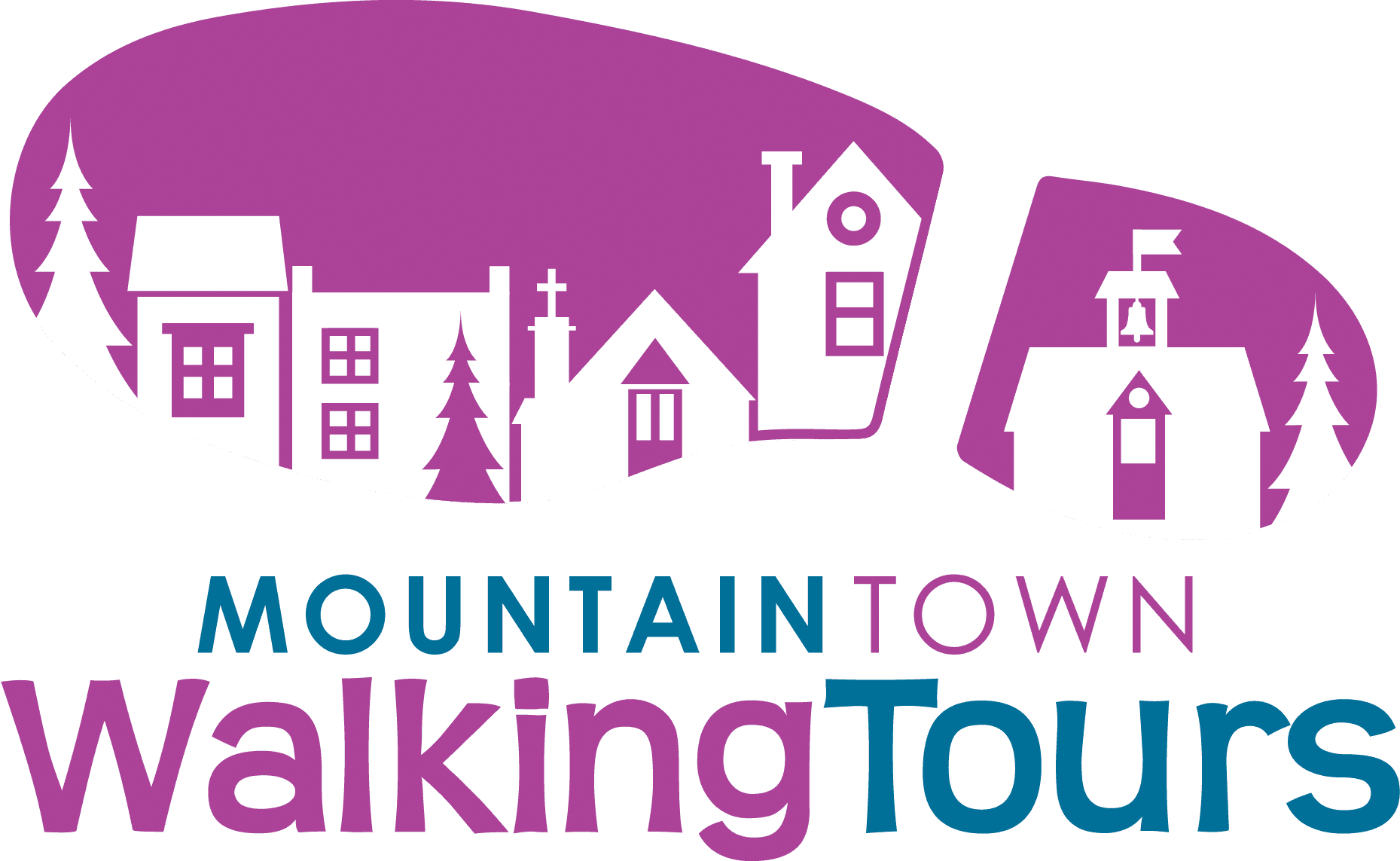 Tahoe City Waterfront Walking Tour
Traveling along the new Lakeside Bike Trail, the Tahoe City Waterfront Tour covers fun and interesting topics specific to Lake Tahoe's clear waters and how Tahoe City's location has made it a special place during the last 150 years. Stops are made along the trail including at the Truckee river outlet where the Dam, the Truckee River, water rights, and clarity issues will be talked about. Since boating has been such a large part of Tahoe City's past, a stop will be made at the Tahoe City Marina to talk about historic steamers and the golden era of speed boats. Other interesting stops include the old jail on Commons Beach and at scenic outlooks along the trail.
What: free guided walking tour of Tahoe City's waterfront along the beautiful Lakeside Bike Trail
Meeting Place: Gatekeeper's Museum, 130 West Lake Blvd, Tahoe City, CA. 96145
Duration: about 1.5 hours
Distance: about 3/4 of a mile on a flat bike trail
Ending Location: Close to Boatworks Mall
Price: Free, however gratuities are gratefully accepted.
Other information: please park in public parking lots or at the Gatekeeper's Museum. Leashed well behaved dogs are welcome. This tour is family friendly however it probably won't be exciting for young children.
More Information: call Karen Willcuts at 530-426-2334 or email [email protected]