Tahoe City Winter Sports Park Grand Opening
All Day
Dec 10-11, 2016
Tahoe City Winter Sports Park
FREE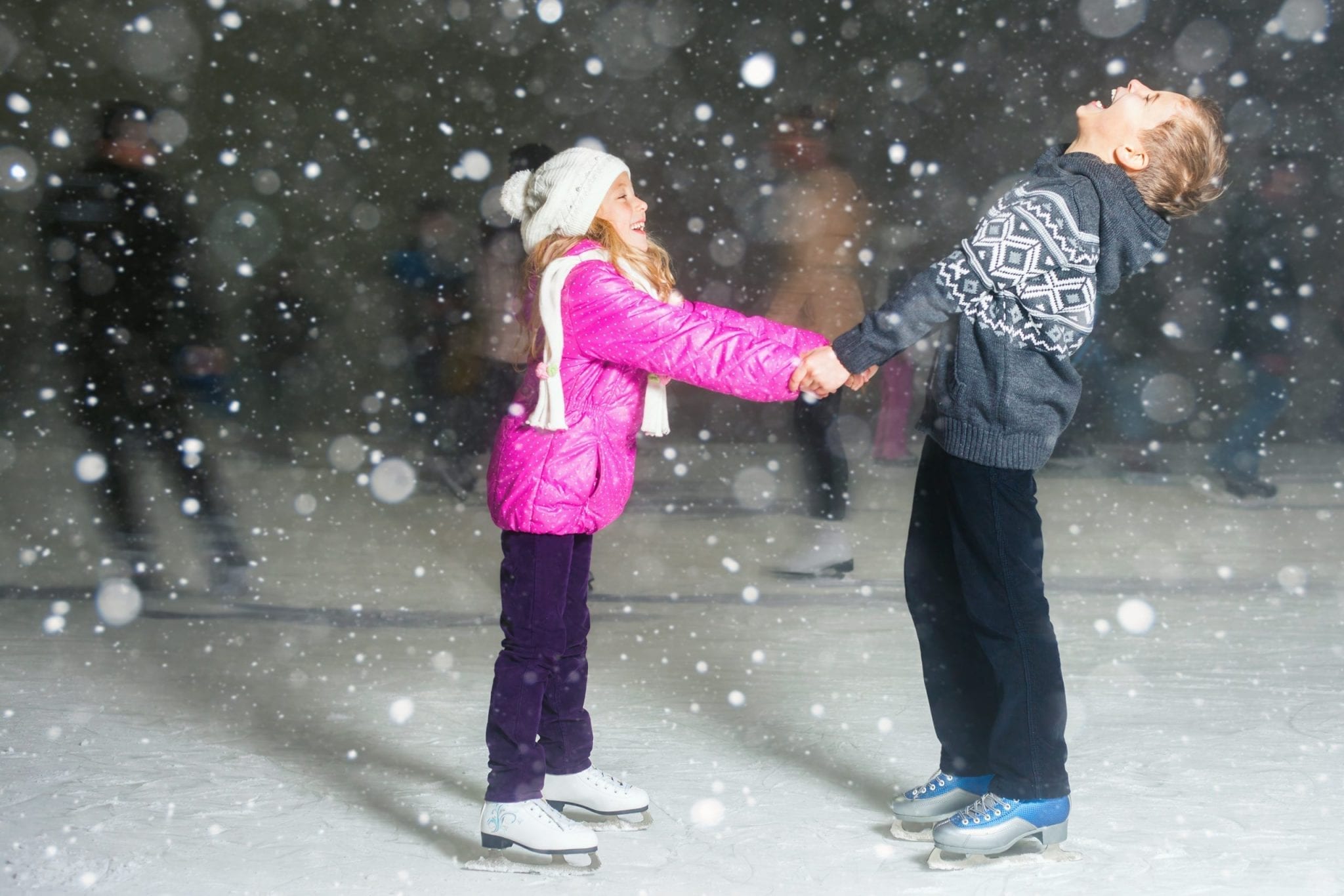 JONNY MOSELEY TO "BREAK THE ICE" AT THE
TAHOE CITY ICE RINK GRAND OPENING
On December 10th join the Tahoe City Public Utility District (TCPUD) with Olympic Gold Medalist and Chief Mountain Host of Squaw Valley | Alpine Meadows, Jonny Moseley for the Grand Opening of the Tahoe City Ice Rink.  The ribbon cutting ceremony and donor recognition is scheduled for 1:00 pm followed by Moseley doing the honors of "breaking the ice".  Free skating, including skate rentals will be available to the public immediately after the ceremony until 6:00 pm.
At long last, an ice rink in the heart of downtown Tahoe City at the Winter Sports Park (Tahoe City Golf Course) is opening.  Local master plans have identified ice skating as a missing and needed amenity in the North Tahoe Basin since 1995 and residents have been requesting one for even longer.  "When we purchased the golf course, ice skating was by far the highest priority for new recreation the public wanted", said Cindy Gustafson, TCPUD General Manager.  Now, after a several years of fund raising and planning, TCPUD is making that wish a reality.  "The community and visitors to North Lake Tahoe have been waiting more than 20 years for this project to happen," commented Valli Murnane, Winter Sports Park Manager.  "We are really excited to open the doors."
The ice rink itself is 4,000 square feet, about the size of a basketball court and will offer winter recreation regardless of what Mother Nature delivers.  "The addition of an ice rink is a perfect complement to the skiing and sled hill at the Winter Sports Park", said Bob Bolton, Director of Parks and Recreation.  "We are really excited to provide another great recreation amenity as well as new recreation programs such as an introduction to youth hockey and skating classes".
"We really want to thank the generous funding support from: the North Lake Tahoe Resort Association, Placer County, Placer County Parks, Truckee Tahoe Airport District, Tahoe City Recreation Association, Kiwanis North Tahoe, Tahoe City Rotary, Tahoe Truckee Community Foundation, Liberty Utilities, and perhaps most importantly, a local private donor who was key to kicking it off", said  Kurt Althof, Grants and Community Information Administrator.  "Without them, the community would still be waiting for ice."  Operational information about the park and all the amenities can be found at www.wintersportspark.com.