Tahoe Extreme Hike 2022 at Northstar California
8:00 AM - 5:00 PM
Jun 25, 2022
Northstar California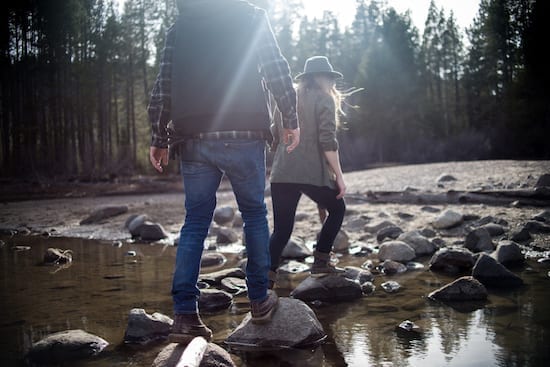 Tahoe Xtreme Hike 2022
Join us on June 25th for Tahoe Xtreme Hike! This year we will be hiking the beautiful trails of Northstar California Resort in Truckee, CA. Hikers will have the opportunity to choose between a 10.5 mile trail with an approximately 1,800 ft. elevation gain and a 16.5 mile trail with an approximately 3000 ft. elevation gain. The suggested fundraising minimum per hiker is $650. Bagged lunch and an after hike meal will be provided!
For more information and to register, visit fightcf.cff.org/norcaltahoehike
Tickets
Tickets for Tahoe Xtreme Hike 2022 can be booked here.