Tahoe Via Ferrata Grand Opening Party
9:00 AM - 5:00 PM
Jul 03, 2019
The Village at Squaw Valley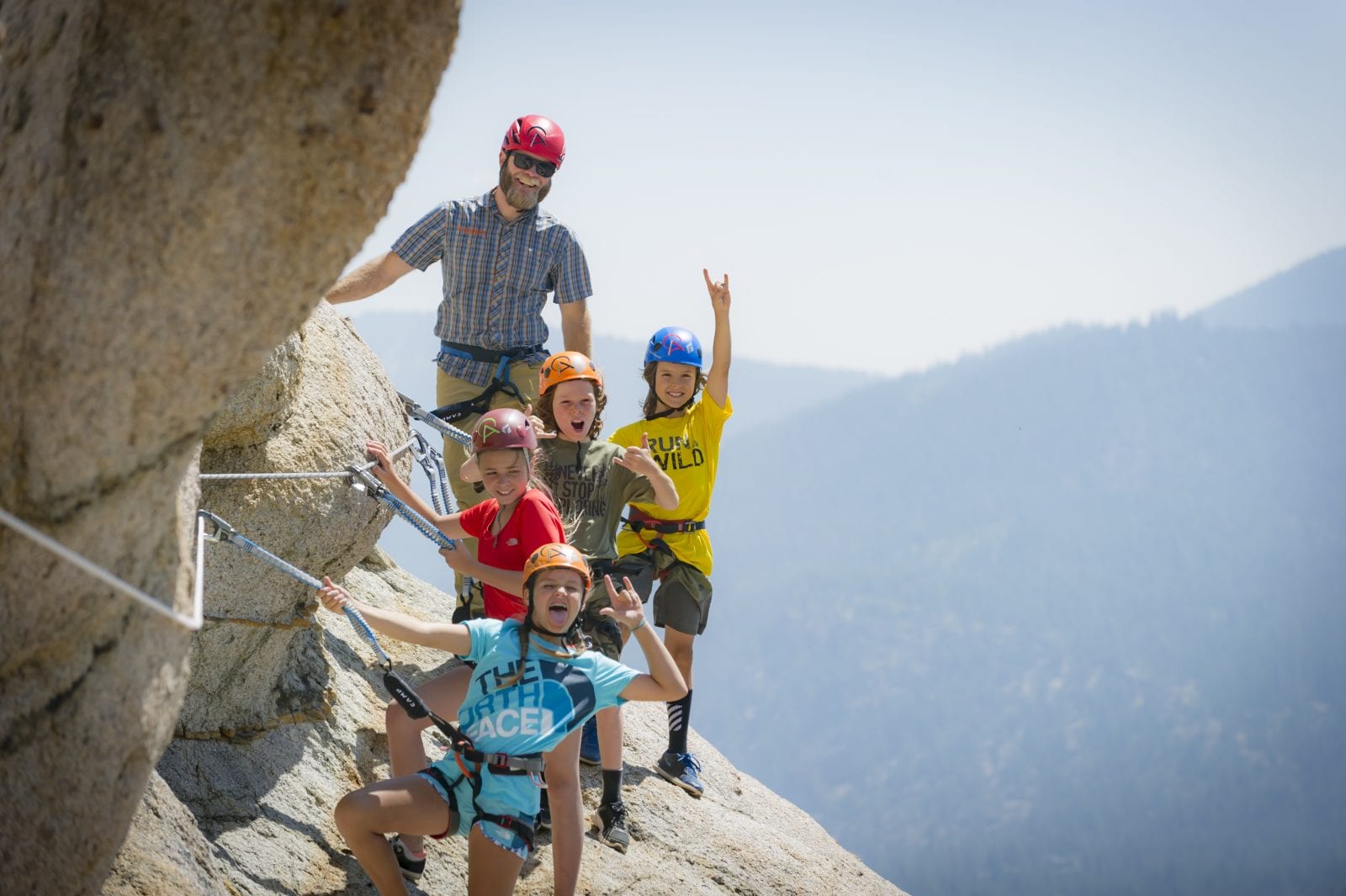 Tahoe Via Ferrata Grand Opening Party
Take advantage of the iconic Tahoe dual sport day with skiing and climbing! Ski, climb and celebrate summer in the mountains during the Tahoe Via Ferrata's Grand Opening party on July 3. Regular operations for the Tahoe Via Ferrata begin on June 15, and on July 3 we'll be hosting a party in The Village at Squaw Valley. Enjoy a half day climb on the Tahoe Via Ferrata on July 3 for just $99.
Details
Date: July 3rd
Climbing from 9am-5pm
Live music in The Village Events Plaza from 2-5pm with Truth Cartel
Sufferfest Beer booth from 2-5pm in The Village with all proceeds benefitting the Truckee Donner Land Trust and the Donner Summit Climbers Coalition.
Discounted 1/2 day Via Ferrata climbing during the party at $99/person. Use code "ViaGO" at checkout to receive the discount.