Tahoe Vista Paddlefest
All Day
Sep 08-10, 2017
Mourelatos Lakeshore Resort
Costs vary with event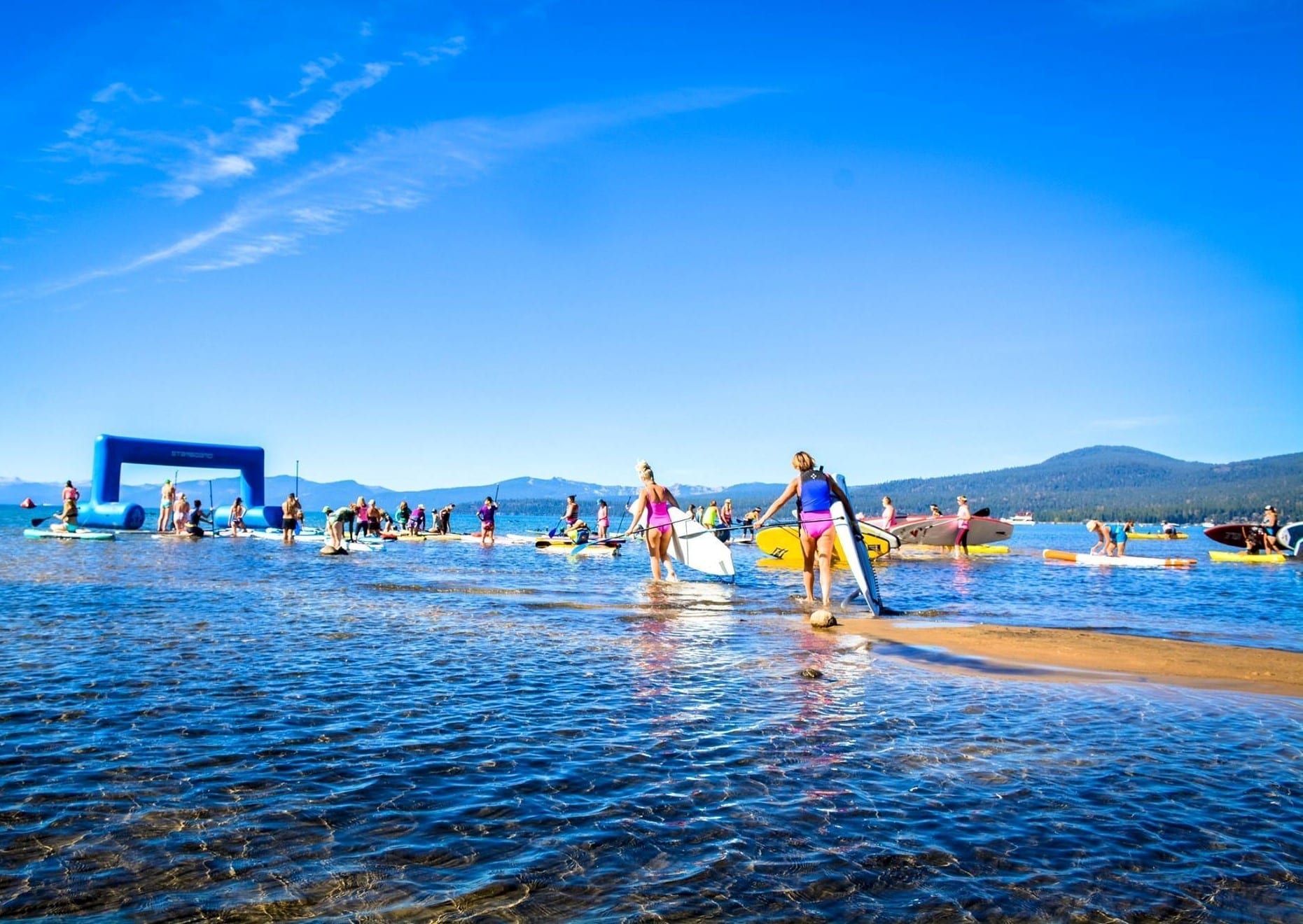 The 2nd Annual "Tahoe Vista Paddlefest" offers three days of paddleboard, wellness, beach parties and the longest inland paddleboard race in the world; all activities occur at Mourelatos Lakeshore Resort in Tahoe Vista, CA.
The schedule includes "Women on Water" on September 8, "The Butterfly Effect" on September 9, and the finale of the "Tahoe Vista Paddlefest" on September 10 with the 22-mile long "Fall Classic" paddleboard race followed by beachfront festivities.
Lodging and race registration information are available at MLRTahoe.com or by calling Mourelatos Lakeshore Resort at (800) 2-RELAX-U.