Thanksgiving Holiday Buffet at Hyatt Regency Lake Tahoe
12:00 PM - 8:00 PM
Nov 28, 2019
Lone Eagle Grille located at Hyatt Regency Lake Tahoe Resort, Spa and Casino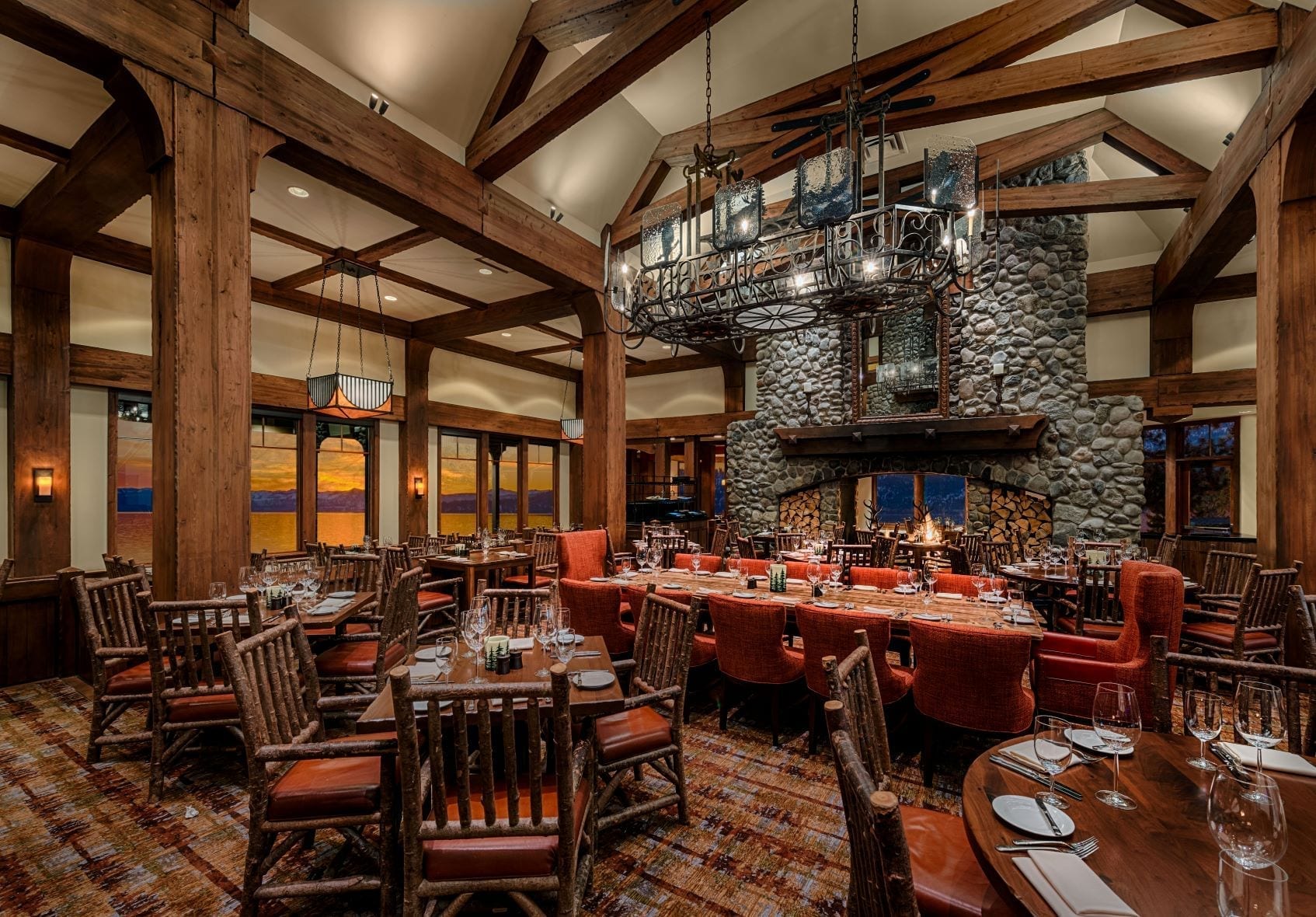 Lone Eagle Grille at Hyatt Regency Lake Tahoe Resort, Spa and Casino will host a Thanksgiving Feast on Thursday, November 28 between 12 p.m. and 8 p.m.
The menu will include several dining options ranging from gourmet salads with house-made dressings and fresh seafood sections, to a variety of entrees including a rosemary-roasted Niman Ranch pork tenderloin, roasted trout, roasted turkey with gravy, and much more.
The Thanksgiving meal will also include a "kid's corner" with pizza, grilled chicken strips, French fries, and more. Additionally, the event will feature an array of decadent desserts created and prepared by the resort Executive Pastry Chef Jeremy Moore including his specialty deep-fried chocolate chip bread pudding.
Seating will be available in the Lone Eagle Grille and the resort's Lakeside Ballroom. Guests dining with children can request seating in the ballroom which will also provide a children's area with holiday-inspired activities. Guests can also enjoy a complimentary photo booth for families to capture their holiday memories.
The buffet is $110 for adults and $40 for children, plus tax and gratuity. Reservations are required and can be made by visiting www.opentable.com/lone-eagle-grille, or by calling (775) 886-6899.